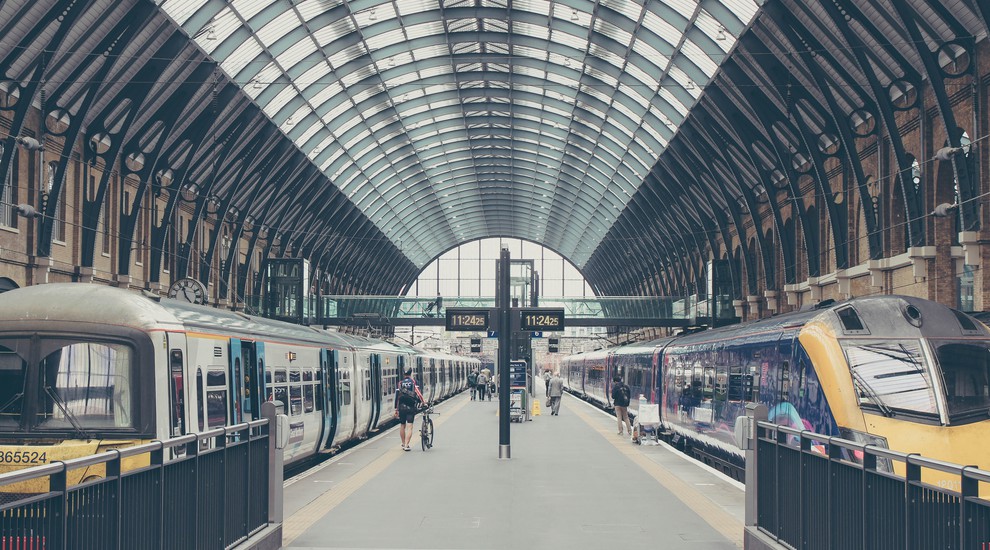 Commuting by train
Not everyone that works in Cambridge live in Cambridge and many may live in London. Cambridge North Station is a brisk 20 minute walk along the Guided Busway to the eastern entrance of the park.
Taking the train is a great way to commute to Cambridge with ease, speed and convenience. For those commuters who regularly use the train to travel to work in the Travel Plan Plus area discounted season tickets are available for travel from Greater Anglia and Great Northern Railway. 
---
Cambrigde North Station
Cambridge North station opened in May 2017. There is a direct train to Cambridge North from 43 stations including the lines served by London King's Cross, Liverpool Street, Ely, King's Lynn, Peterborough and Norwich.
There are trains from 52 stations to Cambridge North that require a change at Cambridge station.
Cambridge North Station and is located on Cowley Road. Station serves Cambridge Science Park, Cambridge Business Park, St John Innovation Park and the suburbs and villages north of Cambridge city centre.
There are 5 train services to CNS with Greater Anglia and with Great Northern.
Click here to get train times and tickets
There is also a free taxi service from Cambridhe North Station for employees. Click here to find out more
---
All information displayed on this page is indicative and correct at the time of posting. This information is displayed as a guide only.

Contact us
Thank you for your enquiry!
We'll be in touch soon.