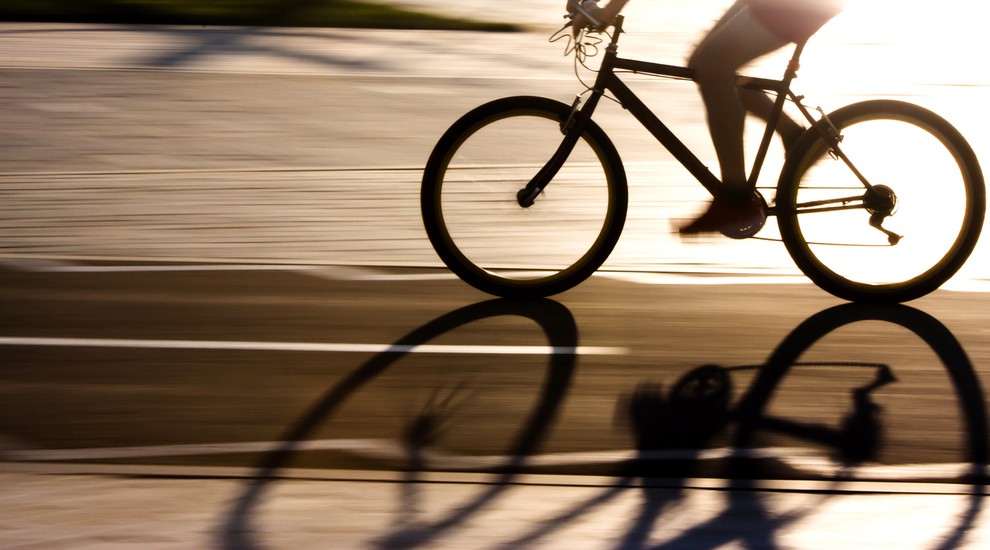 Cycle gates
The cycle gate from the Guided Busway next to Broadcom is opened at 05:30hrs and locked at 22:00hrs
The road gate at King's Hedges opens at 05:30hrs and closes at 20:25hrs
The cycle and pedestrian gate on Milton Road  is opened at 05:30hrs and locked at 20:30hrs.
---
Start Cycling
Do you live more than 3 miles from work and would like to cycle, but think it's too far? Take a look at the TP+ Start Cycling Guide and get some great tips and advice on how to get on that bike.   
---
Electric Pool Bikes
Travel Plan Plus has introduced an electric pool bike scheme for employees working across the TP+ area. Two electric bikes are available for local journeys around the immediate area and at lunchtime for travel to Cambridge City. The bikes are FREE to use and can be borrowed for a short duration.
You can also become a member of the Electric Pool Bike Scheme
For more information click here
---
Bikeability 
If you have never cycled before or it's years since you were in the saddle, here's an ideal opportunity to get back on track. An Adult Cycle Training session will give you confidence and improve your cycle skills. You can do it by yourself or as part of a group. Each session is individually tailored to your needs. You could learn how to position yourself in traffic, discover the best ways to get to work or go on leisure rides. It's up to you! 
Bikeability is offered by Outspoken Training.
Employees based in the Travel Plan Plus area are eligible to Smart Journeys discounts on cycle training sessions and are cheaper to run than big gas-guzzlers. 
Click here for more information
---
BikeBUDi
BikeBUDi is a free web based matching service (CamShare can also be used for car journey). The service is free to use and matches up experienced cyclists with those willing to give cycling a try
Click here for more information
---
Safe Cycling Tips
While riding to work is both fun and great for your health, precautionary steps need to be taken to make each ride as safe as possible. It's an inescapable fact that cycling injuries and even deaths can occur if you are not prepared. 
Click here for tip on safe cycling
---
Maps and cycling resources
For maps and cycling routes for Cambridge City and surrounding towns and villages, please click here
For journey planners, please click here
---
All information displayed on this page is indicative and correct at the time of posting. This information is displayed as a guide only.
---

Contact us
Thank you for your enquiry!
We'll be in touch soon.