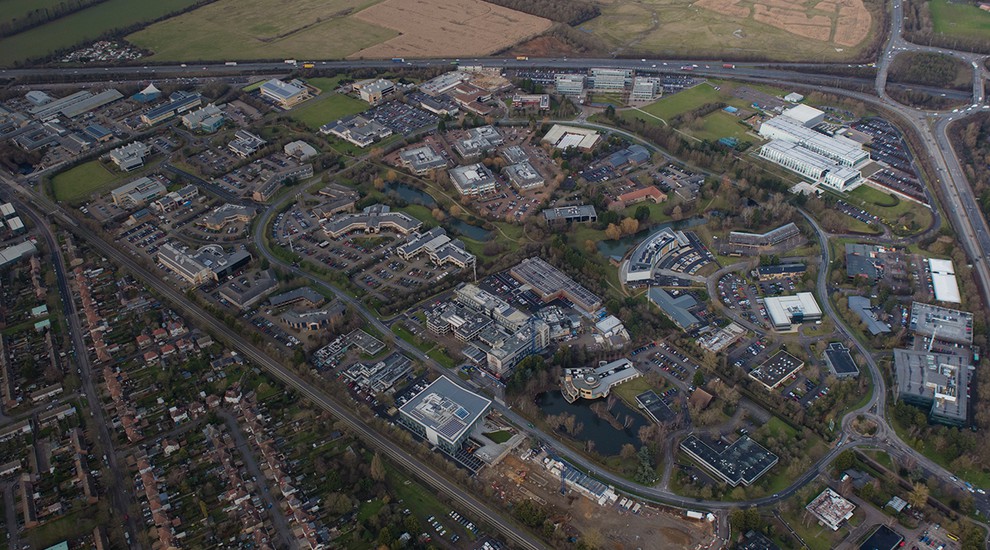 Try It Challenge
Is your journey to work getting you down? Are you tired of waiting in traffic day after day? Do you want to get fitter and healthier? Do you think there must be a better way of commuting but don't know what the options are or where to start? 
 
If you answered "yes" to any of these questions then we have an initiative just for you. 
 
The "Try It Challenge" will provide you with your very own free home-to-office Personalised Travel Plan. The plan will highlight recommended sustainable transport modes and routes along with time, cost savings and possible calories burned. All we need from you is some basic details about yourself and your current journey to work. 
 
Don't worry, we won't be suggesting you cycle 25 miles, walk 10 miles or change buses three times - our advice will be both practical and realistic. However, we might challenge you to try a longer journey say once or twice per week. 
 
We recognise that people like you live busy and hectic lives and some days you may need to use your car to do the weekly shop or visit an elderly parent or pick the kids up after school. In addition, we appreciate that you might not want to cycle if the rain is horizontal and blowing a gale.
​
The aim of this initiative is to highlight the options and to encourage you to adopt them when it suits you - just imagine the impact on traffic and congestion if for just one day per week we all adopted a more sustainable transport option. 
Click here for more information and to complete the online form
---
All information displayed on this page is indicative and correct at the time of posting. This information is displayed as a guide only.

Contact us
Thank you for your enquiry!
We'll be in touch soon.