Date

19 Sep 2019

Time

12:30 – 13:30

Address

The Bradfield Centre Milton Road CB4 0GF
Whether you are an experienced cyclist or haven't been on a bike for decades, please join us for this informative and fun lunchtime session on "Cycling for Science Park Commuters". In addition to sharing lots of practical advice, our speakers will be discussing everything you need to know about cycling to work including the health benefits. We will also be discussing the new initiatives we are planning for cycling on the Park.
Before and after the presentations, you will have the chance to try out both e-bikes and push bikes. Nutritious snacks will be on offer free of charge as you listen to the talks.
Please register via the form on the right.
Presentation
Speaker
The health benefits of commuting to work by bike
Veronica Reynolds, Vectos
Support available for cyclists from CamCycle & the Cambridge Science Park

Roxanne de Beaux, Camcycle

Jeanette Walker, Cambridge Science Park

Cycle September - The Global Bike Challenge

Cycle September is a fun, free competition where organisations compete to see which workplace and departments can get the most staff to try cycling. There are loads of prizes to win by riding and encouraging friends and colleagues. To take part, employees need to ride a bike for just 10 minutes, anytime, anywhere in September.

Emma Cross, Love to Ride
Generously hosted by The Bradfield Centre, Cambridge's hub for tech and deep tech companies
operated by Central Working. Our mission is to grow scaleups and provide them with the
connections and support they need to thrive. The way we do this is by building a sense of
community through human interactions and high-quality events which engage our members and
allow for networking.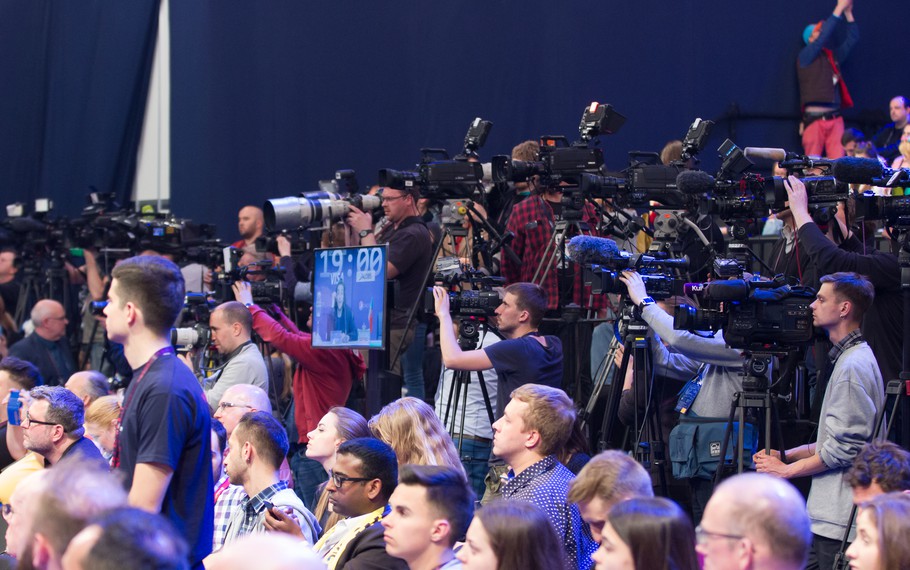 Take a look at events in Cambridge and beyond