Date

26 Mar 2020

Time

12:30 - 13:30

Address

The Bradfield Centre Milton Road CB4 0GF
If you are a wildlife lover and would like to learn more about what lurks in the undergrowth and around the lakes on the Cambridge Science Park, then this is the guided walk for you.
As you are walk around the Park you will have the opportunity to pose the questions you have always wanted to ask about the wildlife. The walk will led by a very enthusiastic expert from the Wild Life Trust for Cambs/Beds/Northants. Our expert will also be able to let you know about other local places great for spotting wildlife and the natural environment.
 
We start and finish at the Bradfield Centre lakeside at 12.30 – 13.30
Places are strictly limited to .30 people and the event is only open to people working on the Park.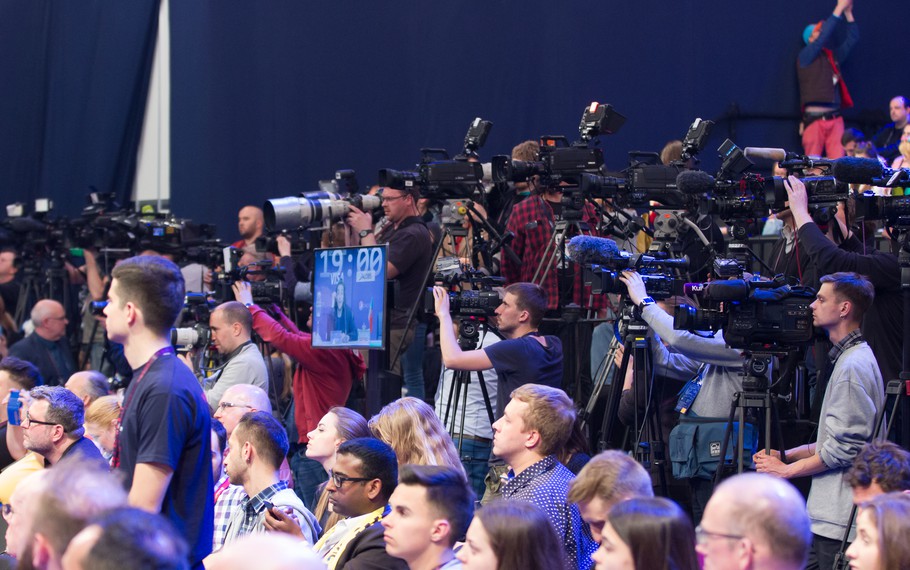 Take a look at events in Cambridge and beyond