Virtual Science Park Special Interest Group for Human Resources 14 May 2020
Zoom event
Date

14 May 2020

Time

14:30 - 15:30

Location

Zoom event
Now that discussions are underway about the easing of lockdown restrictions the purpose of this meeting is to discuss making work spaces ready for a safe return. Areas to be discussed include:
New ways of working
Impact on the physical workspace
What may be the impact on ways people travel to work
Other issues members will face on their return
Also an opportunity to find out when members are hoping/planning to reopen.
Change Gear will also be joining the session. Change Gear are a consultancy who specialise in helping businesses and individuals plan for and implement changes in mindset and behaviour through leadership development, coaching and HR partnering. 
If you would like to discuss any other issues or have any questions you would like raised at the meeting please email Julie Bushell
The meeting will be led by Katie Renwick  Director of HR of Flexenable. Jeanette Walker, Park Director will  be at the meeting.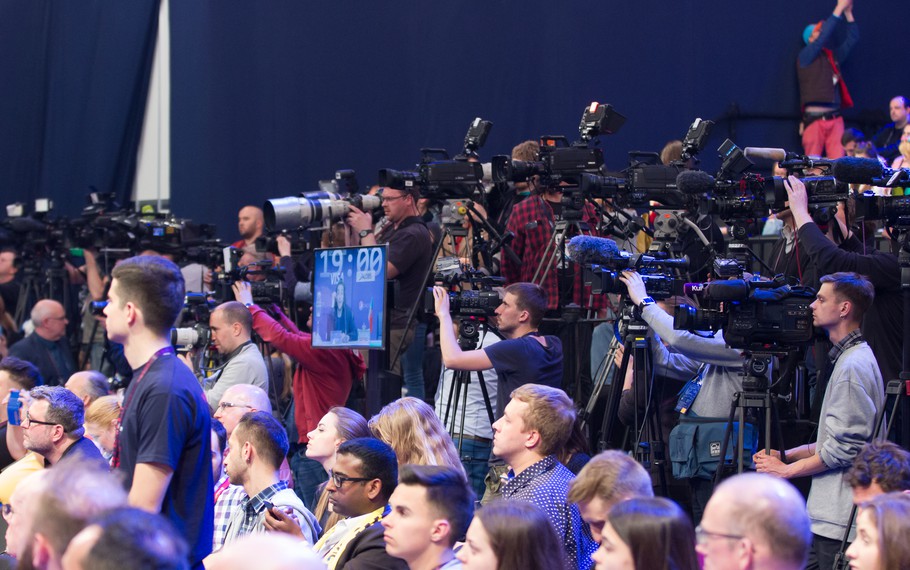 Take a look at events in Cambridge and beyond