Trinity College Cambridge Science Park Forum 21 Jan 2019
Trinity College
Date

21 Jan 2019

Time

18.15

Location

Trinity College
BY INVITATION ONLY
The Trinity College Cambridge Science Park Forum will take place on the evening of 21 January at Trinity College. If you haven't attended one of these meetings before, the Forum provides an opportunity for senior executives of Science Park companies to meet Fellows and researchers from the College to promote knowledge exchange, explore collaborations and share contacts.
This event is by invitation only and as places are limited we can only accept one person from each company. If you cannot attend, please feel free to nominate a colleague.
• Refreshments 6.15 - 6.30pm
• Presentations and Q&A 6.30 - 7.45pm
• Dinner 8.00 - 9.00pm
Speakers
Professor Peter Landrock - Founder and Executive Chairman of Cryptomathic
Professor Peter Landrock (Danish) has lived in Cambridge since 1996. He has a PhD in mathematics from the University of Chicago and started off his career in pure mathematics at Aarhus University DK but moved into cryptography in 1984 after a year at the Institute for Advanced Study, Princeton. He served as the President of IACR, the International Association for Cryptographic Research from 1992 to 1995 and was one of the organisers of a research programme at the Newton Institute (INI) in 1996 in cryptography. From 1997 to 2010 he was a member of the Technical Advisory Board of the Microsoft Research Lab in Cambridge, and currently is Chairman of the Advisory Board of the Turing Gateway to Mathematics at the INI. He is Founder and Executive Chairman of Cryptomathic, founded in 1986 - with offices in Aarhus, Cambridge, Munich and San Jose - providing advanced cryptographic solutions for banks and governments all over the world.

Dr Rameen Shakur M.D. PhD (Cantab) FRSA, Founder and CEO of Cambridge Heartwear
Dr Rameen Shakur is a Clinician Scientist in Cardiology and the Wellcome Trust Clinical Fellow for the University of Cambridge. Dr Shakur trained at Cambridge, Oxford and Edinburgh University medical schools for his clinical training, finally practising in Cardiology in London, UK. He completed his PhD in modelling inherited cardiac diseases at the Wellcome Trust Sanger Institute and the Laboratory of Regenerative Medicine at the University of Cambridge. He was also Cambridge BRC fellow at George Church's lab at Harvard Medical School and a previous Churchill fellow at Harvard University and Mayo Medical School, Rochester and Peter Kirk fellow at the Karolinska Institute Sweden. He is the author of 4 text books and numerous papers. Cambridge Heartier was recently named one of the most disruptive and innovative companies in the UK by PWC.
We are piloting a new registration system for this event - please register via the form on the right - thank you. If you have any questions, please email Julie on [email protected]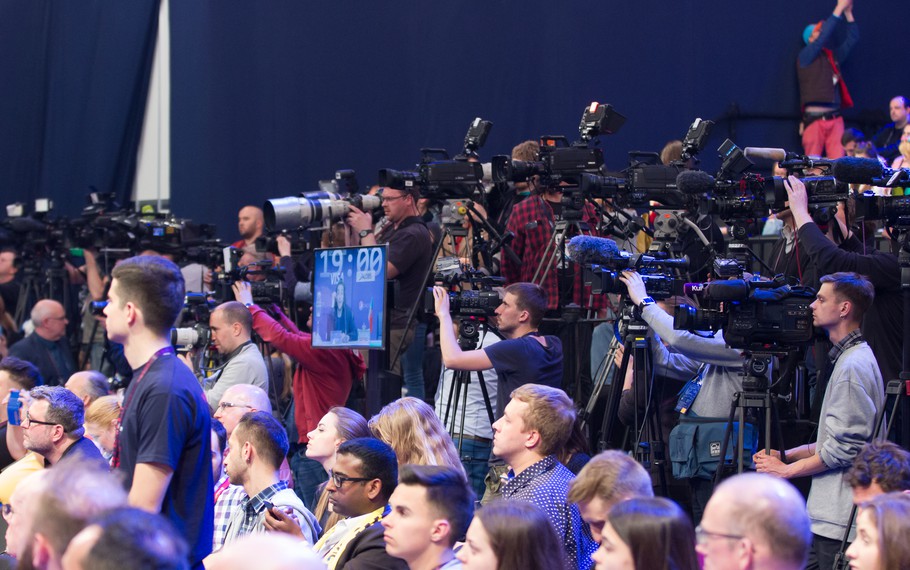 Take a look at events in Cambridge and beyond