Date

6 Feb 2020

Time

12:30-13:30

Address

The Bradfield Centre Milton Road CB4 0GF
Become a STEM Ambassador and help inspire the next generation of scientists, technologists, engineers and mathematicians.

There are plenty of ways that STEM Ambassadors can play a part in inspiring young people. From speed networking to mentoring and careers talks, STEM Ambassadors play an essential role in inspiring the next generation with the world of STEM subjects and careers. Their support isn't just limited to the classroom - STEM Ambassadors support STEM clubs and employers as well as youth and community groups. 
At this informal session, you will hear from:
science park members about why they've become STEM Ambassadors as well as learning how you can get involved

the Head Teacher of the Grove Primary School on the support they need especially for pupils from disadvantaged backgrounds
the national STEM Ambassador Hub
Plus networking

"Being a STEM Ambassador gives me a chance to give something back to the community. It's lovely seeing young people brighten up as they realise STEM subjects can lead them to all sorts of interesting places, including ones that haven't even been imagined yet".
Farah Egby, Dr. Farah Egby. Scrum Master/Agile Coach
DisplayLink (UK) Limited
Please register via the form on the right.
If you can't attend on 6 February, please send your details to [email protected] so we can register your interest in this subject - thank you.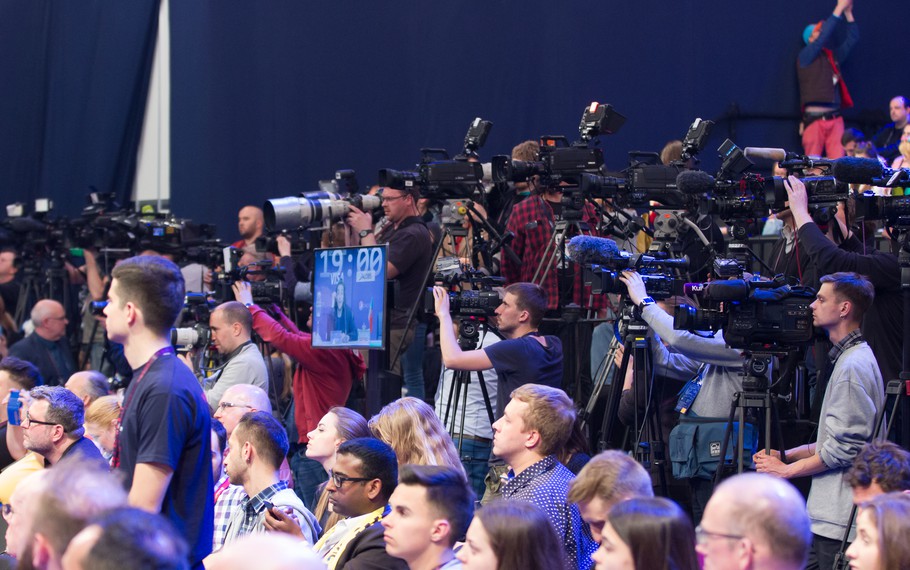 Take a look at events in Cambridge and beyond