Date

15 Oct 2019

Time

15:00 - 19:00

Address

The Bradfield Centre Milton Road CB4 0GF
Tickets are free for CW members | £150 (+VAT) for non-CW members.
Are you a start up, spin out, scale up, accelerator, incubator or catapult? Join us for an up-to-date, practical workshop on maximising the value of your patent portfolio.
Your technology is the foundation of your business and the key differentiator. How do you maintain your exclusivity and how can IP realise the value of your technology?
Join us for a practical workshop delivered by Appleyard Lees and discover what you should patent and when followed by networking over drinks.
Learn from those who are ahead of the curve and share your experiences. Also receive confidential answers to your questions, discover what investors are looking for and what pitfalls must be avoided to help your business succeed!
We will also be running 1-2-1 clinics led by Appleyard Lees which can be booked in advance - more details to follow.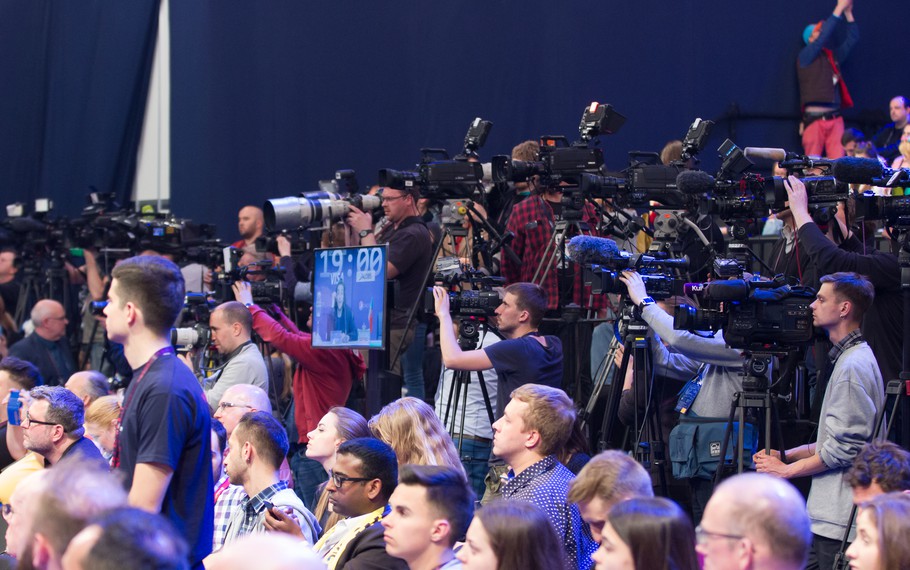 Take a look at events in Cambridge and beyond