Date

8 Oct 2019

Time

17:30 - 21:00

Address

The Bradfield Centre Milton Road CB4 0GF
Join the Business SIG for an evening panel discussion of what your business needs to do to be attractive (#nofilter) to the upcoming generation of technology leaders.
Millennials have professionally come of age and are offering volumes of skills, character and experience to the business community. Yet with 47% of telecommunications professionals over the age of 50 (The Engineers Survey, 2018) and still only 28% of the digital workforce under the age of 35 (Tech Nation, 2018), many companies remain unsure how to shape their business culture to attract and retain the best emerging talent. The challenge is even harder if you are in a scaling business.
What can you do to compete in this highly competitive job market to ensure you secure the next generation of talent needed for your business' success?
At this event millennials will share what drives their employment decision-making and #MondayMotivation, and experienced recruiters will outline what has worked when helping firms access young high flyers. We will explore how the next generation of engineers and business leaders see the future in terms of funding, team building, commercials, engineering management, international operations and more.
This event will feature an opening talk by a distinguished expert in Scaleup, who will provide an overview of the issues to be addressed and will be followed by an interactive panel session. The panel will include:
• Rajani Rao, Senior Engineer, u-blox
• Christie Civetta, Simprints 
• Collette Johnson, GeoSpock 
• Helena Berry, Cambridge Enterprise
Further panellists to be announced shortly
Starting at 5.30pm, with the session starting at 18:00, the event will conclude with further networking over drinks and pizza.
Employees of CW member organisations can attend this event for free. You will need to be logged into your CW account to access your free ticket – log in (or reset your password) here.
Tickets for non-members are £160 plus VAT. CW membership may be more cost effective for your organisation than fully priced tickets – find out more about CW membership benefits.
LIMITED FREE PLACES AVAILABLE for non-members who are under 35 and for organisations of less than 5 employees.  CW wants to engage with, and foster the next generation of technologists, engineers and academics. If you would like to register for one of these tickets, then please email [email protected] to receive a discount code.
You can follow @CambWireless on Twitter and tweet about this event using #CWBusiness.
---
Collette Johnson - Head of Marketing, GeoSpock
Collette works for GeoSpock leading the company's global marketing. Her previous experience includes working Plextek leading their corporate marketing, she also worked at NHS innovations with a lead role in bringing together industry and clinical organisations for product adoption and also was the programme lead for the national SBRI Healthcare programmes, whilst in this role she focussed on the connected healthcare sector and developed a network bringing together, industry, clinical and academic stakeholders. Her experience also includes a strategic role at Cambridge Consultants for world leading corporate organisations and highly innovative start-ups.
Generously hosted by The Bradfield Centre, Cambridge's hub for tech and deep tech companies
operated by Central Working. Our mission is to grow scaleups and provide them with the
connections and support they need to thrive. The way we do this is by building a sense of
community through human interactions and high-quality events which engage our members and
allow for networking.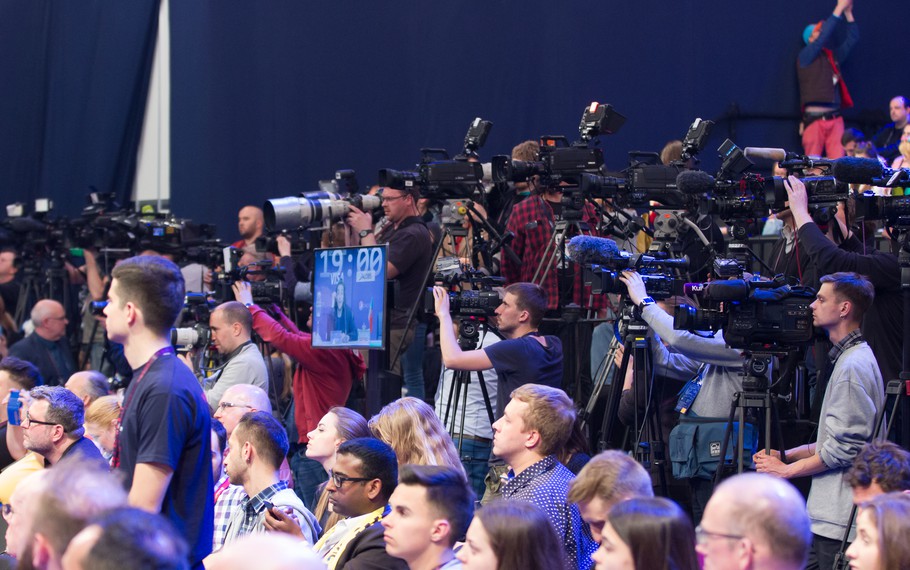 Take a look at events in Cambridge and beyond