Date

11 Mar 2020

Time

Session 1 - 12.15-12.45; Session 2 - 13.00-13.30

Address

The Bradfield Centre Milton Road CB4 0GF
The Cambridgeshire and Peterborough Combined Authority (CPCA) is the Transport Authority responsible for transport planning and public transport in our area. It brings together the councils of the area and is led by the elected mayor. They have a vision for an expansive metro-style network that seamlessly connects regional settlements, major city fringe employment sites (including the science park) and key satellite growth areas across the region with key railway stations and Cambridge city centre, helping to nurture and sustain long-term regional economic growth. CAM is currently expected to use a technologically advanced, sustainable, highly flexible trackless electric vehicle. The CAM network will comprise both tunnelled and surface elements and will be delivered over the next decade:The City Tunnel Section, which is the subject of this consultation, will include new underground tunnels and stations under the city of Cambridge, with planned major interchange hubs at the city centre and at Cambridge railway station;
Four regional routes will connect St Neots, Alconbury, Mildenhall and Haverhill with the city of Cambridge and, through the central tunnelled section, with each other.

The CAM team will be at the Bradfield Centre on 11 March. They will be giving a short presentation at 12.15 - 12.45 and again at 13.00-13.30. If you can't make it to the talk, you can meet them informally between 12.00 and 15.00 in the atrium.
Please email [email protected] to confirm which session you would like to attend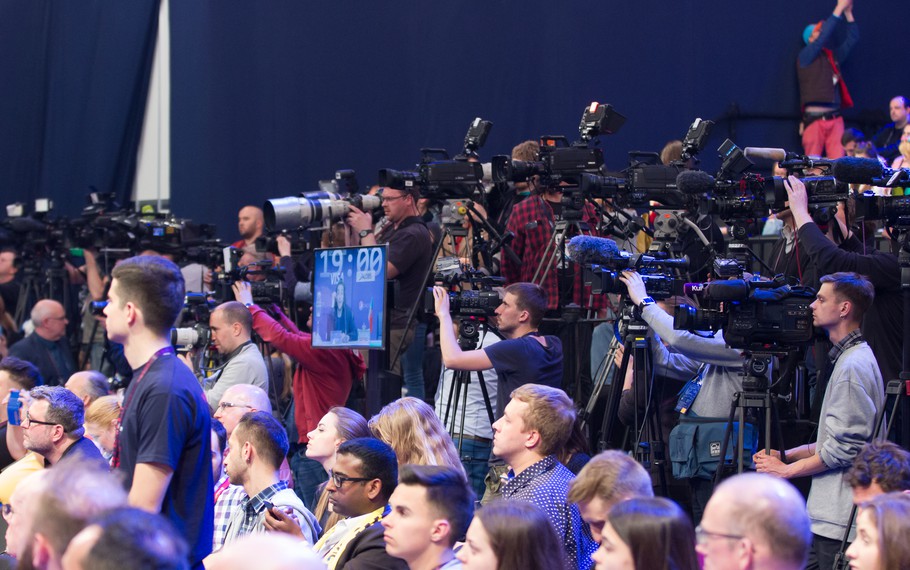 Take a look at events in Cambridge and beyond