Date

23 Jan 2019 - 29 Jan 2019

Address

Revolution Health & Fitness 24 Milton Road Cambridge Science Park CB4 0FN
This party vibe exercise class is in the dark with UV lighting and glow- in- the- dark drum sticks. With the lights turned low and the music turned up this is an exercise class you won't forget! Feel free to come in fluorescent clothes if you wish so that you glow under the UV lights. Classes are for all ages and abilities, whether you haven't exercised in a while or already go to a regular class. A really fun way to kick start a healthy, glowing new 2019!
Please register via the form on the right - thank you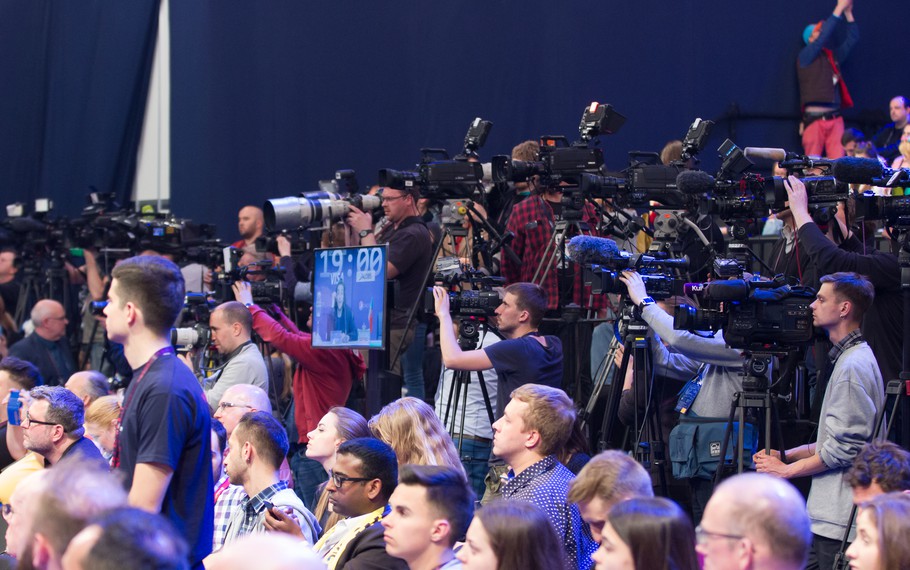 Take a look at events in Cambridge and beyond