Date

17 Mar 2020

Time

13:00

Address

The Trinity Centre 24 Milton Road Cambridge CB4 0FN
Parks At One is coming up next week at the usual time and place - 1pm in the Trinity Centre. 
When God Asks The Questions
Genesis chapter three is the account of how Adam and Eve disobeyed God by eating fruit from the forbidden tree and were cast out of the garden of Eden.
However it contains a fascinating dialogue in which God confronts the man and woman and asks four searching questions. What light does this ancient wisdom cast on human nature and how can it help us all find a deeper meaning and significance in our lives today?
We are delighted to welcome Jonathan Tame to help us explore this topic.
Jonathan has been the director of the Jubilee Centre since January 2012. Trained originally in agricultural economics, Jonathan worked for the UK government's international development agency in Cameroon. He and his wife Helene then spent 11 years in Romania pioneering community development projects and in Switzerland connecting European's with their spiritual heritage. They now live in St Neots, where they are involved in developing fresh expressions of church.
Do come along and bring colleagues for what will be a really interesting talk. 
Parks At One will be meeting in the Trinity Centre. Food is available to purchase at the cafe on site or free to bring your own lunch while you listen.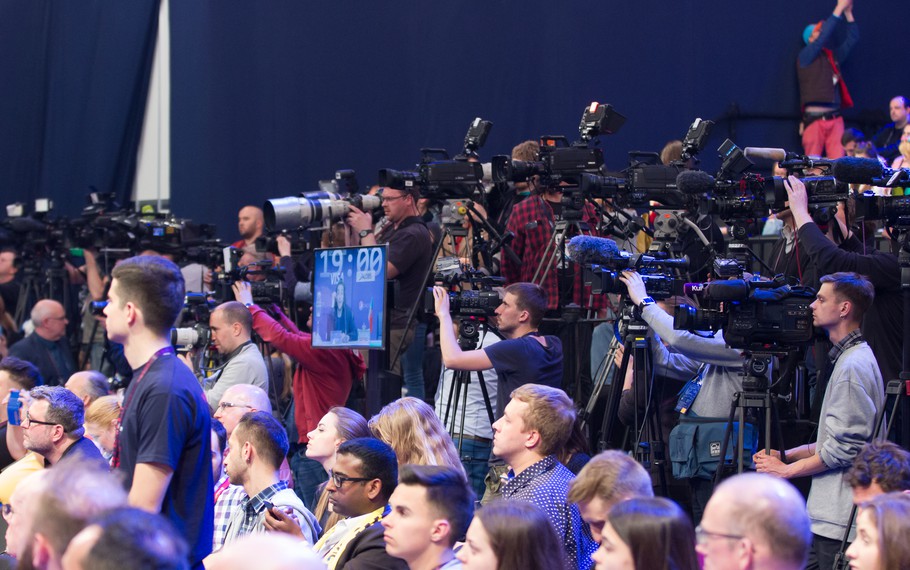 Take a look at events in Cambridge and beyond