Date

17 Jul 2019

Time

13:00 - 13:35

Address

The Trinity Centre 24 Milton Road Cambridge CB4 0FN
PARKS at ONE is a series of monthly lunchtime talks which aim to connect the Christian faith with the everyday lives of all those who work on the Cambridge Science, Innovation and Business Parks. 
It's free, there is no need to book and everyone is welcome – whether you a person of faith, curious about the big questions of life, or just interested in finding out more about the Christian faith.
We meet at 1pm in the Trinity Centre conference suite on the Science Park and  finish by 1.35pm allowing you to get on with your working day.
Food and drink can be purchased from the cafe adjacent to the conference suite or you are welcome to bring your own food and eat during the talk.
Answering the Big Questions of Life - a fresh look at Genesis
There are few subjects that attract stronger views of dramatically different persuasions than the meaning of the first few chapters of Genesis - at the beginning of the Bible. And yet this ancient text is amongst the most misunderstood of all sacred writings.
We are delighted to welcome our speaker Revd Henry Kendal who will be exploring what these texts are saying and not saying, and what the implications are for theology, science and our lives today. Henry is the Vicar of St Barnabas church in North Finchley. He has been in church leadership for more than 20 years helping people explore the relevance of the Christian faith and the big questions of life. He is also an author and a conference speaker.
Do join us for what will be a very stimulating talk.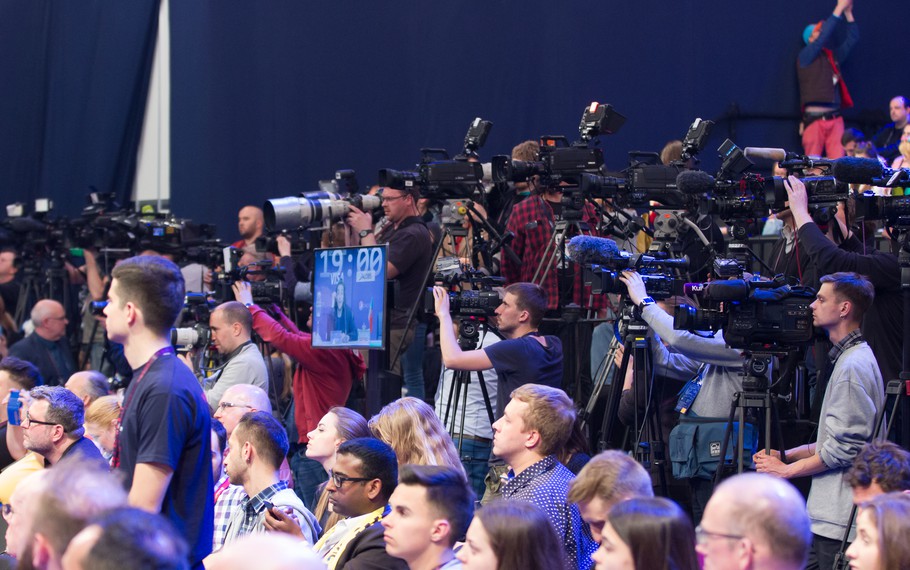 Take a look at events in Cambridge and beyond