Date

6 Jun 2019

Time

17:30 - 19:30

Address

The Trinity Centre 24 Milton Road Cambridge CB4 0FN
Whether you're a serious quizzer or just want to have some fun, join us on the evening of Thursday 6th June for the Science Park's Quiz Night. Everyone is welcome. Either come in a team (maximum of 5 people), or on your own and we will help you to form a team with others - the more the merrier. We have two prizes:
 
- for the team with the best name - the judges decision will be final!
- for the winning team
 
Free drinks and nibbles will be served from 17.30 and the quiz will start at 18.00 finishing at 19.30. Please register using the form on the right.
If you have any queries please email event organiser Julie Bushell on [email protected]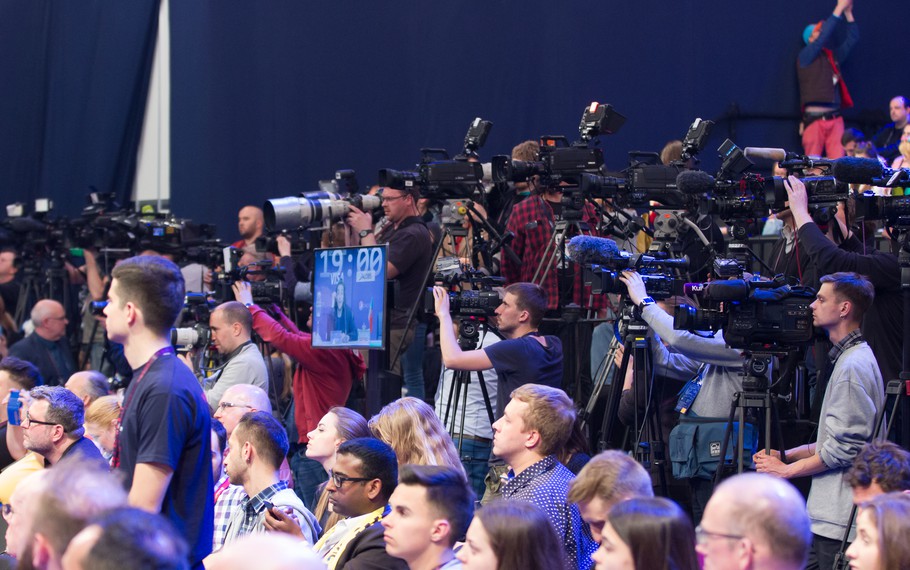 Take a look at events in Cambridge and beyond