Date

13 Feb 2019 - 14 Feb 2019

Location

Eagle Labs, 7-8 Clifton Court, Cherry Hinton Road, CB1 7BN
Overview
The 'first line manager' role is unique in organisations as this person is the one level who manages 'non-managers'. This brings its own set of hurdles to overcome, and for people new to managing others there is a lot to learn.
This course is aimed at those new to management; those with about 6 months experience as a manager; or those you are looking to promote in the next few months.
Outcomes
This programme will help new managers learn about:
how their job changes the friendship and management relationship
the key challenges ahead so they can avoid early mistakes
how not to do it all themselves and delegate things to help
managing workloads and deadlines, especially customer demands
dealing with the early stages of people problems and conflict
developing their team through coaching and team work
running team briefings
giving 1-2-1 reviews and coaching feedback
managing the day-to-day priorities of their team whilst managing their own day job
developing a 'tool-kit' of techniques and skills which they can use to cope with issues they will face as they grow into their new job
Overall, being a new manager can be tough; and a practical toolkit of best practice do's and don'ts will really help new managers avoid mistakes, and feel more equipped to cope in the early days.
Who should attend
Team leaders, supervisors and project managers with up to one years experience in their new role
High potentials who look to be promoted in the next 6 months
Technical and project leads who would like to 'up skill' on their management techniques
Programme Overview
Day one
Kicking  off - the early days
Being a manager – what it means
Coping with the changes ahead
Typical challenges to deal with
Creating good habits and routines early
Getting things done
Managing and doing your own work together
Keeping focused on what you want to achieve
Target and objective setting
Giving work to others – the art of delegation
Building in time to do value added things
Day two
Developing my people
Coaching around the task to support others
Using key motivators to create followers
Dealing with people problems early
Giving difficult feedback
Developing  my team
Building trust and respect in the team
Spreading the workload
Growing the team through briefings and working together
Working with remote workers
Action Planning and gaps to develop
Max Numbers : 12
CPD Points:13
Cambridge Network Learning Collaboration is a certified CPD points provider for CPD training registered and certified with: THE CPD STANDARDS OFFICE
Facilitated By:
Development Group International: DGi
https://www.cambridgenetwork.co.uk/learning/courses/transition-to-management-1704/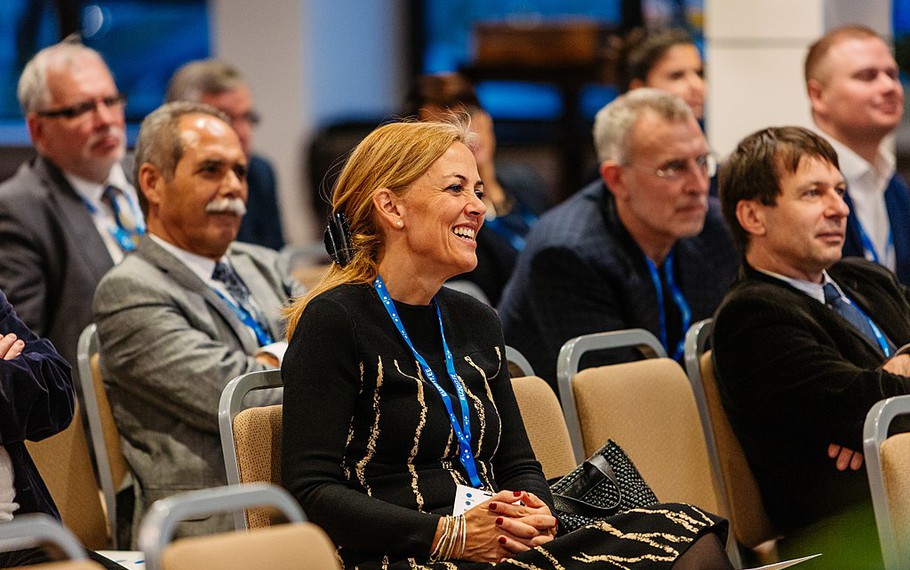 More events organised by the Science Park