Senses working overtime - the future of Human Machine Interaction (HMI)
Raspberry Pi, 37 Hills Road, Cambridge, CB2 1NT
Date

25 Apr 2019

Time

14:30 - 19:30

Location

Raspberry Pi, 37 Hills Road, Cambridge, CB2 1NT
In recent years, the rate of progress in human machine interaction (HMI) has been startling. At this event we take a deeper dive into the enalbing technology behind this revolution and will aim to plot a course into the future to see how UX design might adapt to these paradigms.
Natural speech interaction is now in common use and technologies such as gesture recognition and haptic touch are moving from R&D into real products. Various technical advances are driving this revolution such as AI, but at the same time, society is desperately searching for a more natural way to interact with the myriad machines which we interact with on a daily basis. As the Internet of Things grows, humans themselves will need a more efficient way to interact with these things than provided by a keyboard and mouse!  In this afternoon event, we will take a deeper dive into the enabling technology behind this revolution and targeting different human senses, such as optical displays, haptic touch, voice recognition and even brain interfaces. 
You can follow @CambWireless on Twitter and tweet about this event using #CWFDT.
Free for CW members / £150 (+VAT) for non-CW members. Find out if you are a CW member here.
Speakers Include
Rouzet Agaiby - Business Development Manager, FlexEnable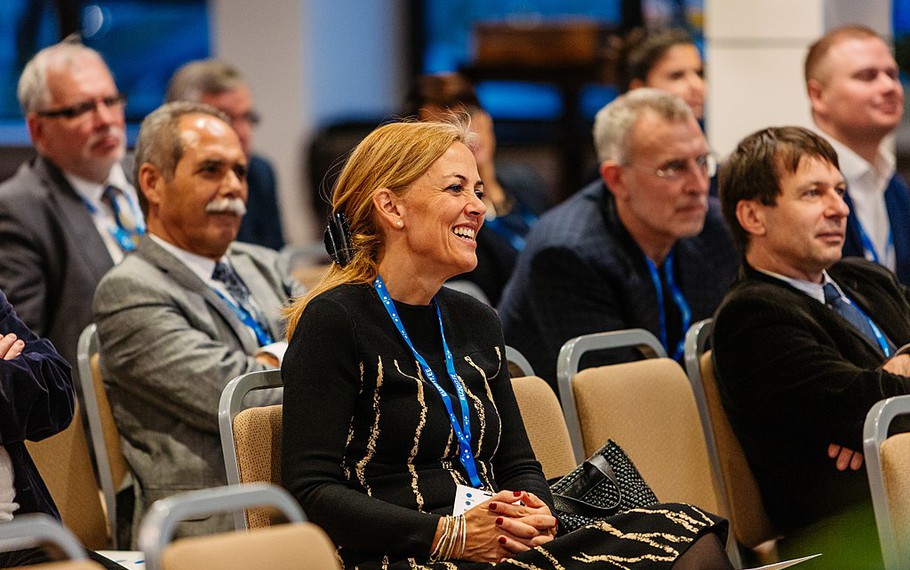 More events organised by the Science Park