From Science to Shelf: Innovating through Formulation
SCI, 14/15 Belgrave Square London SW1X 8PS
Date

21 Jan 2020 - 22 Jan 2020

Time

10:00 - 16:00

Location

SCI, 14/15 Belgrave Square London SW1X 8PS
How can we successfully commercialise our formulation innovations? The innovative application of formulation science in industry has huge potential to create great commercial value and significant benefits for society. But how can a start-up fast track its product development process? How should different organisations partner-up? What must employees, academics or aspiring entrepreneurial students consider to commercially exploit their inventions? How can large companies innovate against 'big company inertia'?
This is the third two-day workshop organised by SCI's Formulation Forum and it follows the highly successful 'Disruptive Innovations' workshop in January 2019. In that workshop, we discussed the future of formulation science and how it meets future challenges today. In this workshop, we will discuss and showcase how today's ideas can become a commercial reality. Why? Innovation is critical due to rapidly increasing competition in a shrinking world, constant commoditization and a drive for shorter product lifecycles to deliver faster growth. Companies are engaged in blocking and leap-frogging the competition, reducing their supplier's power and reducing the chance of competitor substitutes.
Internal processes to structure innovation are as important as external services and cooperation. Industry has adopted new innovation models and moved on from the old ivory tower model of R&D to modern debate on exploration versus exploitation, buying in, repurposing for new markets or engaging in co-operative projects.
Join us in January to partake in thoughtful discussions on how to successfully realise formulation innovations and connect with formulations experts with similar ideas and interests.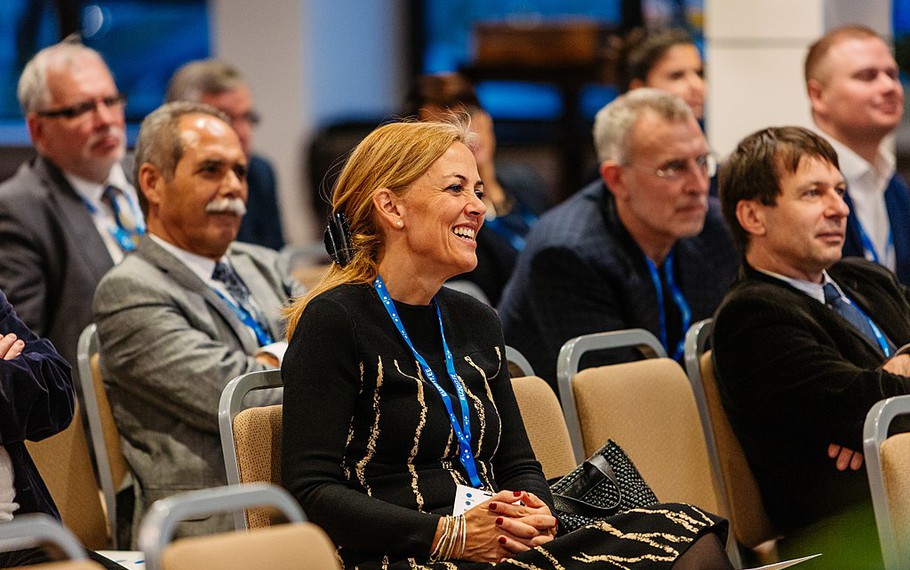 More events organised by the Science Park