Pitch over Pints #4: Cambridge Special
The Lab, 90 Regent Street, Cambridge, CB2 1DP
Date

29 May 2019

Time

18:30 - 21:30

Address

The Bradfield Centre Milton Road CB4 0GF
Speak up, Drink up!
The Science-Entrepreneur Club, RebelBio and Clustermarket are taking Pitch over Pints on tour!
We are teaming up with Repositive.io, CCG.ai and Camb.aifor a special edition of our Pitch over Pints social - coming to the appropriately named "The Lab" in Cambridge!
The focus of the event will be on "Genomic Data Sharing", and we hope to have many stimulating and vibrant conversations around this topic. Whether you are heavily involved, or a newcomer to this field, come along to explore this rapidly evolving space and the impact it will have within the life-science ecosystem over the next few years!
Are you an entrepreneur? A scientist or student with an idea? An investor scouting for talent? Come along and mingle with key players in the ecosystem. Join us for a relaxing evening and a couple of drinks. You'll get the chance to network, two free drinks, and the opportunity to test your pitch or entrepreneurial idea with the RebelBio team and guest investors. No pressure, just friendly chatting - after all, who isn't more friendly after a drink?
Pitching gets easier the more practice you get, but you can just come for the fun and a taste of the ideas blossoming from within the life-science ecosystem, first drinks are on us either way!
What's the format? There's no format! Just a few details:
- Spot us, the organizers wear their companies' t-shirts or lanyards
- Spot investors, they wear a green dot
- Register to claim your free drink token (2 drinks per person)
- Start mingling and chatting!
About the Organisers:
RebelBio:
RebelBio is the London based team of the venture capital firm SOSV. We specialize in pre-seed investments in BioTech, HealthTech & Life Sciences. We invest broadly in science-based, tech-enabled early stage startups. RebelBio backs 16 companies per year through its 3 months investment programme. During that time, founders receive pre-seed funding and hands-on support from the VC team, working closely to de-risk and fast track the growth of their companies. After the programme, startups can get follow-on investment from RebelBio's fund SOSV and support to its founders over the following years.
Repositive:
Repositive accelerates medical progress by creating the largest inventory for cancer models and connecting researchers with the right providers.
Cambridge Cancer Genomics:
CCG builds precision oncology solutions for all patients. The technology can detect relapse earlier than standard of care, predict response to therapy more accurately & reduce ineffective treatment regimens. CCG gives your oncologist the head start they need to stay ahead of an evolving tumor.
Camb.ai:
Camb.ai is a not-for-profit community to link together AI enthusiasts in Cambridge, UK. ​ There are so many cool but disparate companies and people doing great things in Cambridge but they often don't talk to each other or share their experiences. Camb.ai wants to create a space where people can meet and learn from other people in the AI community.
https://www.eventbrite.co.uk/e/pitch-over-pints-4-cambridge-special-tickets-60535799205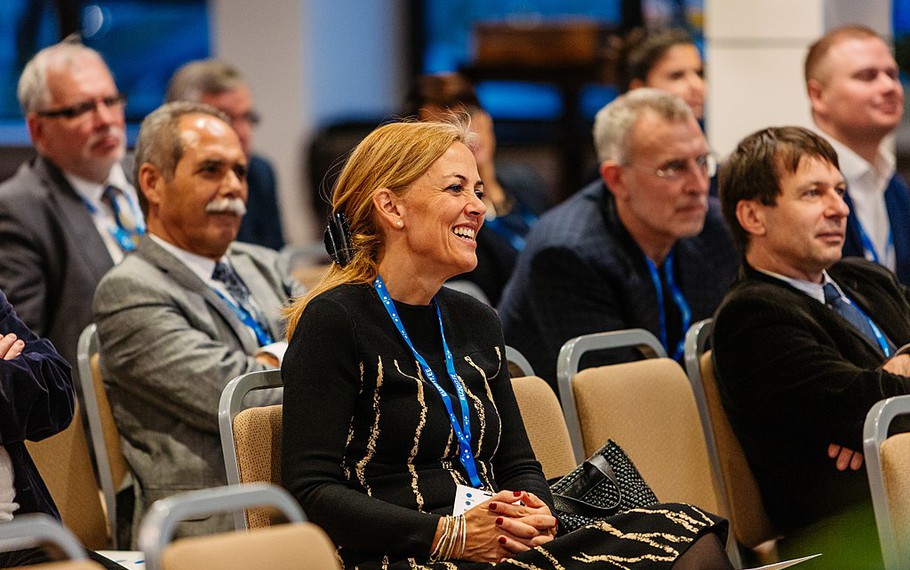 More events organised by the Science Park