Mobility-as-a-service: what are the opportunities and challenges?
CMS, Cannon Place, 78 Cannon Street, London, EC4N 6AF
Date

21 May 2019

Time

17:00 - 20:00

Location

CMS, Cannon Place, 78 Cannon Street, London, EC4N 6AF
At this event you will find out how businesses are seizing the opportunity to monetise new commercial models for mobilty services as fast-paced advances in technoloy are challenging some of our most basic assumptions about how society provides mobility solutions to consumers and businesses.
Who will be the winners and losers? What will be the most attractive options for investment and growth? How will we balance the benefits of freely-flowing mobility-related data with the need to protect individuals' rights? And how will we answer the difficult questions around allocating responsibility when things go wrong?
Our speakers and panel speakers will discuss these and other essential issues around the future of mobility-as-a-service at our event in London on 21 May.
You can follow @CambWireless on Twitter and tweet about this event using #CWLegal.
Free for CW members / £80 (+VAT) for non-CW members. Find out if you are a member here.
Hosted and Sponsored by CMS
CMS is a pioneering firm with a distinctive approach to business law.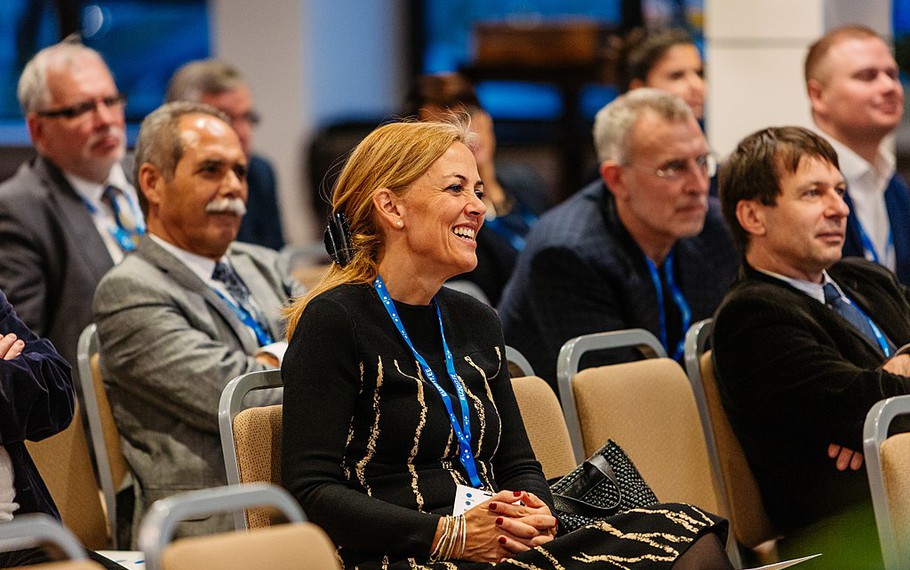 More events organised by the Science Park