Microscopy Talk
Near Cambridge Station
Date

18 Mar 2019

Time

16:00

Location

Near Cambridge Station
Microsoft Research is delighted to announce the inaugural talk in a new series of public lectures at our lab near Cambridge Station.  
On Monday 18 March at 4:00pm Mark Neil, Professor of Photonics at Imperial College London, will talk about "Structured light: seeing less to see more in optical microscopy".  The title of the series as a whole is Optics for the Cloud, which reflects the fact that disruptive trends in optics and photonics are changing the way we think and work.
Mark's talk should have a wide appeal across the physical, biological and medical sciences. It's free and there will be a chance to meet the speaker over refreshments afterwards. 
Please register your interest by emailing [email protected]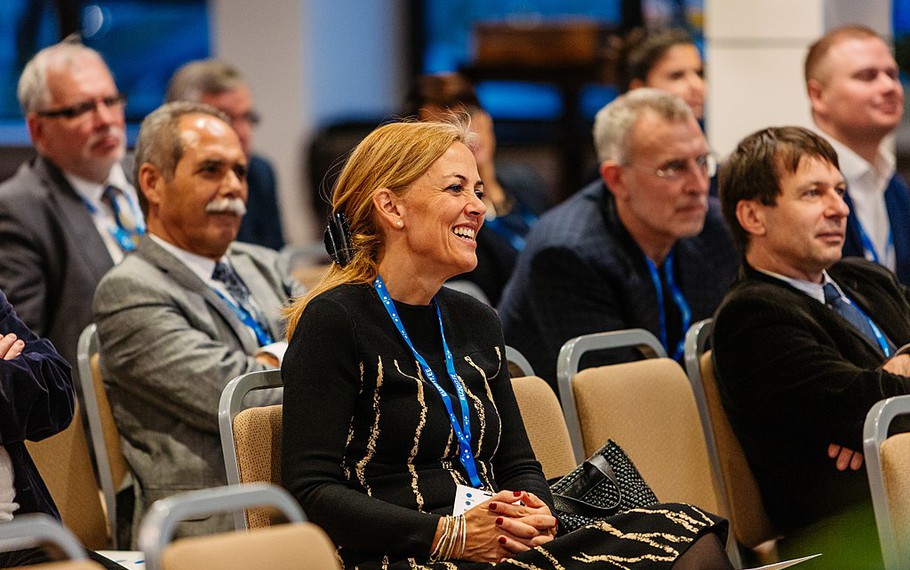 More events organised by the Science Park