Increasing the speed and diversity of invention with AI
The Maxwell Centre, Cavendish Laboratory, Department of Physics, University of Cambridge, JJ Thomson Avenue, Cambridge, CB3 0HE
Date

4 Dec 2019

Time

17:30 - 20:30

Location

The Maxwell Centre, Cavendish Laboratory, Department of Physics, University of Cambridge, JJ Thomson Avenue, Cambridge, CB3 0HE
This talk will discuss the theory of invention and the technology behind the tools that enable us to invent faster and more diversely than has previously been possible.
Rather than replace people, AI may be used to augment their abilities to achieve outcomes that are simply not possible without it. At Iprova, we use artificial intelligence technology to augment the human ability to invent. By combining the latest developments in machine learning and natural language processing with a vast data set of up-to-the minute social, market and technology advances around the world, the technology helps our inventors make unexpected connections. This results in diverse, disruptive and commercially relevant inventions across a wide range of technical domains. 
Speaker:
Tim Beard; Invention Developer, Iprova
You can follow @cambwireless on Twitter and tweet about this event using #AIByteSize.
Leading global automotive supplier.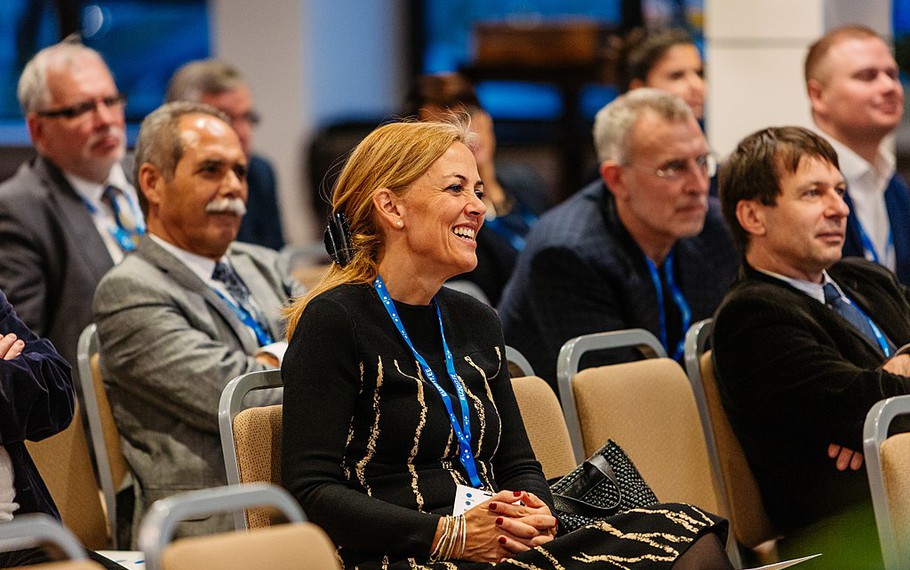 More events organised by the Science Park