European Oncology Convention
ExCel London
Date

3 Apr 2019 - 4 Apr 2019

Time

09:00

Location

ExCel London
The European Oncology Convention runs alongside the Medical Imaging Convention and The European Neuro Convention to form the UK's largest medical exhibition, welcoming over 8000 clinicians and their management teams.
This unique free to attend trade show, offers you the chance to meet with everyone from the department involved in the decision making process, who are attending with the primary reason of finding the latest products and services for their hospitals, from Consultants, Surgeons, Radiotherapists and specialist nurses, as well as hospital trusts and CCG's.
The Event Focuses on Head & Neck, Lung, GI, GU & Breast Cancers
Our exhibitors range from many of the largest healthcare providers in the world such as Philips, Samsung, Varian, IBA, Big Pharma companies, niche device manufacturers, Software companies through to hospitals and clinics wanting to showcase their work and to recruit staff.
The European Neuro Convention              www.neuroconvention.com
The European Oncology Convention        www.oncologyconvention.com
The Medical Imaging Convention              www.imagingconvention.com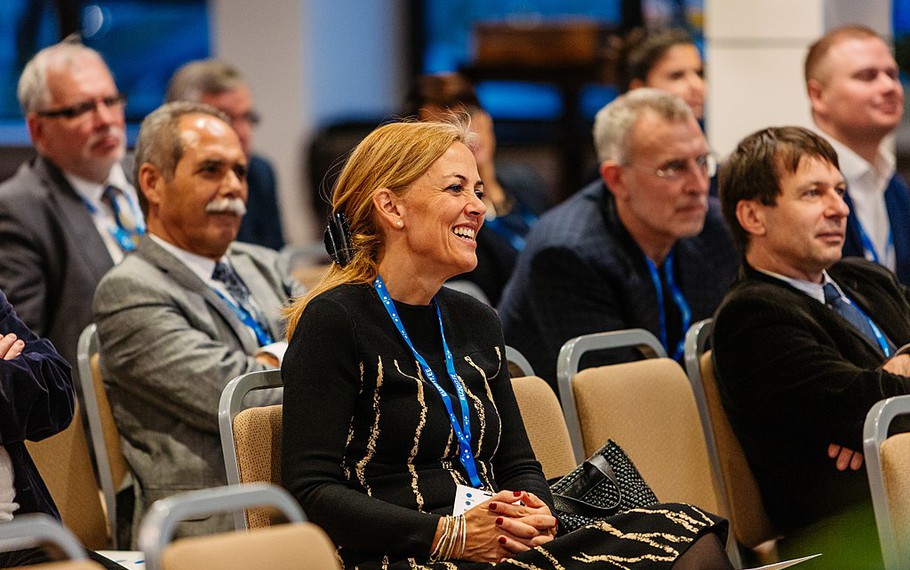 More events organised by the Science Park