Cultures of China, Festival of Spring
Cambridge Corn Exchange 2 Wheeler Street Cambridge CB2 3QB
Date

30 Jan 2020

Time

18:30 - 21:00

Location

Cambridge Corn Exchange 2 Wheeler Street Cambridge CB2 3QB
With the advent of spring, we are about to greet the most celebrated Chinese festival –2020 Chinese New Year!
This year, the Cambridge Chinese Community Centre is invited by All-China Federation of Returned Overseas to host: "Cultures of China Festival of Spring" Cambridge Performance.
Nearly 40 professional performers will create an unforgettable culture "feast".
Since 2009, "Culture China, Festival of Spring" has sent 81 performance groups to 176 countries, Hong Kong and Macao region. They have performed 483 times and have more than 5.2 million audiences. It has become very popular among overseas Chinese and become Chinese Overseas Spring Festival Gala.
It is our great honour to have them performed in Cambridge and it will be the biggest Chinese performance in Cambridge and unique opportunity to appreciate charming Chinese culture performed by professionals from mainland China.
Door opens at 17:30, please collect your tickets before entry.
https://www.eventbrite.co.uk/e/cultures-of-china-festival-of-spring-tickets-87044922707?aff=ebdssbdestsearch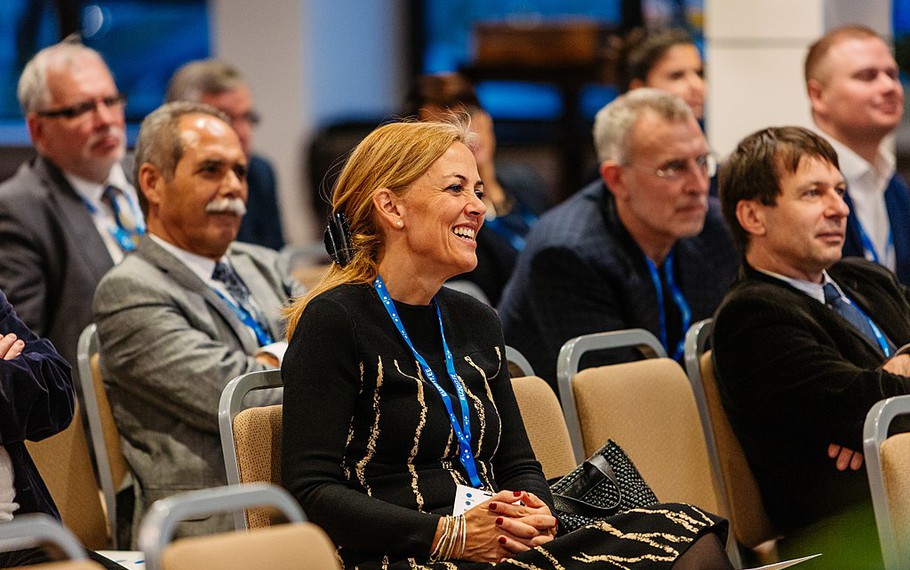 More events organised by the Science Park