Date

18 Feb 2019 - 11 Mar 2019

Time

20:00

Location

Webinar
A FREE 4-session sleep webinar course is being offered to anyone resident in Cambridge and/or registered with a Cambridgeshire GP. As you no doubt know, poor sleep can have enormous impact on both quality of life, and work productivity.  I therefore wondered if you would be willing to distribute this to Science Park companies for their employees.  
The four week programme takes place every Monday evening from the 18th February 2019 to 11th March 2019 atr 20:00.
Register for the program here: https://tinyurl.com/ycjk4mso
Once registered you will receive everything you need to get ready for the programme via your email account. It is easy, quick and convenient to do.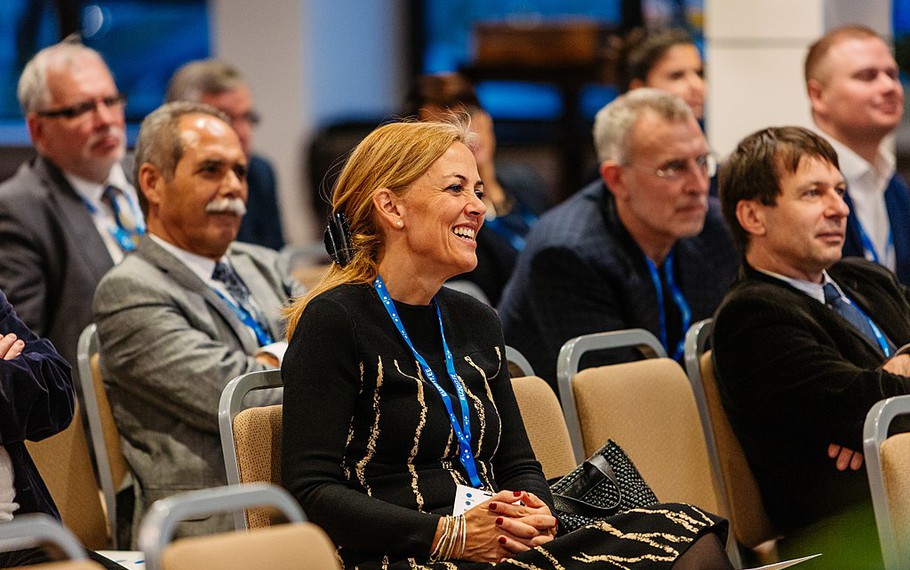 More events organised by the Science Park