Chemistry Networks 2019: Focus on AI and Machine Learning
Department of Chemistry, University of Cambridge Lensfield Road Cambridge CB2 1EW
Date

25 Sep 2019

Time

13:00 - 18:30

Location

Department of Chemistry, University of Cambridge Lensfield Road Cambridge CB2 1EW
The Department of Chemistry, University of Cambridge, invites you to attend its annual industry networking and showcase event:
Chemistry Networks 2019: Focus on AI and Machine Learning.
Chemistry Networks is an opportunity for scientists from academia and industry to discuss their latest research, discover overlapping interests and identify collaborative opportunities.
This year's event will showcase some of the Department's research expertise and existing collaborations with industry, with a special emphasis on AI, machine learning and computational chemistry. In addition to talks from academia, you will also hear from leaders in the field who are applying AI & machine-learning technologies to challenges within industry.
Beyond this theme, select presentations, from PhD students and postdocs and the networking poster session, will also give attendees a broader overview of the Department's research capabilities.
Draft Agenda
13.00 Registration
13.20 Introduction; Yolande Cordeaux (Knowledge Transfer Facilitator)
13.30 Chemistry meets AI/ML (Welcome address, speaker TBC)
13:45 Using Molecular Initiating Events for Toxicity Screening; Jonathan Goodman (collaboration with Unilever)
14.10 The Healx Story (title TBC); Kate Hilyard, COO, Healx
14:35 Deep Learning for Gene Therapy; Lucy Colwell, (collaboration with Google Research)
15.00 Artificial Intelligence-Driven Drug Discovery;Grant Wishart, Head of CADD, Charles Rivers Laboratories (collaboration with Atomwise)
15.25 Refreshment break
15.45 Centres of Doctoral Training - AI for the Study of Environmental Risks; Alex Archibald, SynTech (Automated Chemical Synthesis Enabled by Digital Molecular Technologies); Matt Gaunt
16.00 PhD projects with industry
17.00 Industry Keynote (title TBC); Ian Churcher, SVP Drug Discovery, BenevolentAI
17:30 Poster Session & Networking Drinks Reception
19.00 Close
Registration is free of charge, although booking is essential.
Industry delegates wishing to give an oral presentation or present a poster at the networking session are asked to indicate this in the registration form.
For further information about the event and ways to connect with the department please contact their Knowledge Transfer Facilitator; Dr Yolande Cordeaux (email: [email protected])
https://www.eventbrite.co.uk/e/chemistry-networks-2019-focus-on-ai-and-machine-learning-tickets-62298582738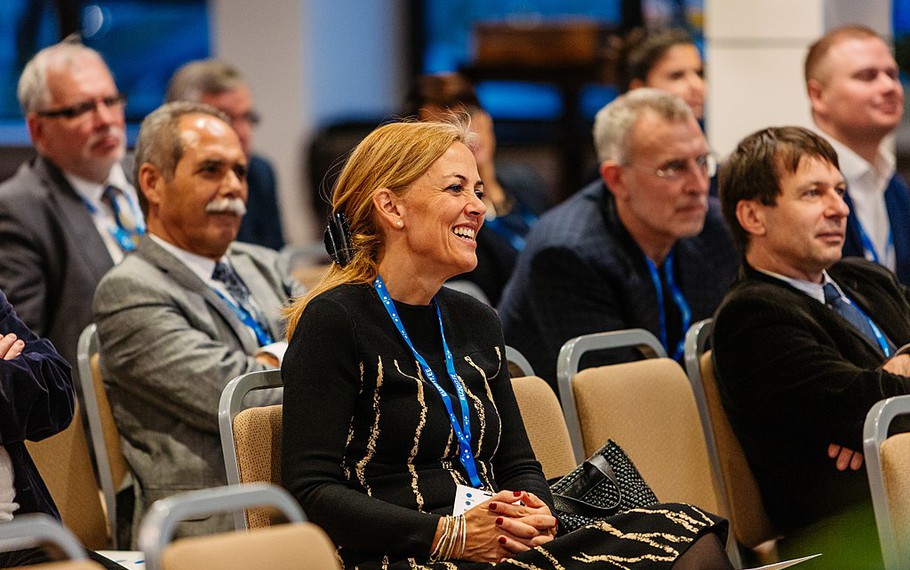 More events organised by the Science Park