Date

22 Jan 2019

Time

17:30 - 20:00

Address

The Bradfield Centre Milton Road CB4 0GF
Cambridge Wireless will be launching the Cambridge Eye Research Centre on Tuesday 22nd January. The event is by invitation-only, attendance will be limited. We would like you to join us to celebrate our launch and toast to the centre's future success.
Date and time: Tuesday 22 January 2019, 5:30pm – 8:30pm
Venue: William Harvey Lecture Theatre, Addenbrooke's Hospital
Drinks and canapés will be served from 5:30pm
Speaker presentations begin at 6:00pm
It will be an entertaining evening, with an opportunity to experience the latest technology, hear about the role of Artificial Intelligence in Ophthalmology, and meet our clinical and research teams. There have been several new consultant appointments have occurred over the last year and the research support team has grown. The launch event for the Cambridge Eye Research Centre is therefore an ideal time for Addenbrooke's to showcase its national and international research.
 
Dignitaries who have an interest in eye research and supporters of collaboration across areas of healthcare allied to Ophthalmology will be attending; speakers will include Dame Mary Archer (Vice-President of Addenbrooke's Charitable Trust and Patron of Cam Sight) and Michele Acton (Chief Executive Officer of Fight for Sight).
 
Please email RSVP to Louise Richards at [email protected] by 10/01/19. Louise is helping to coordinate the event and will add you to the VIP guest list. If you have any questions about the event, again please contact her.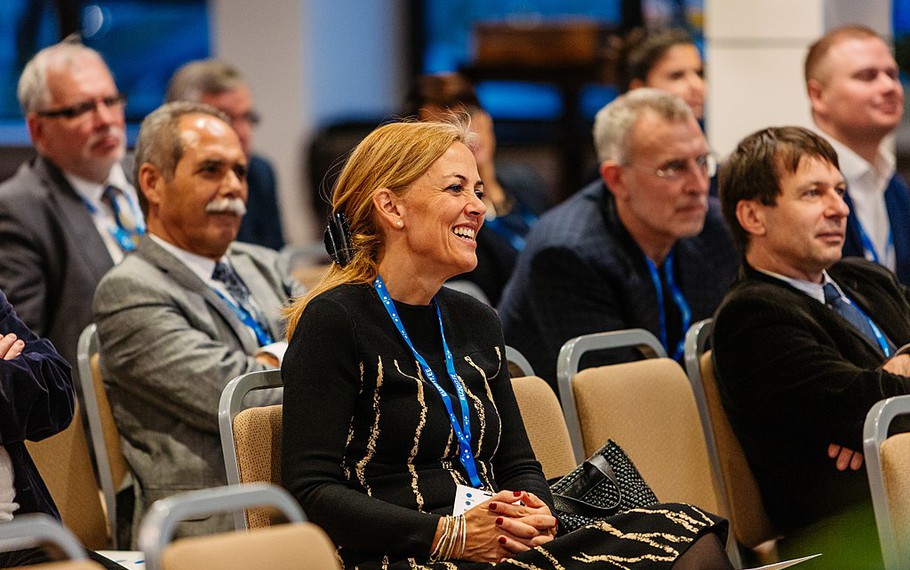 More events organised by the Science Park