Business Lecture: What's happening with blockchain? Bango and nCipher - blockchain in the financial services industry
Hauser Forum, 3 Charles Babbage Road, Cambridge CB3 0GT
Date

23 Jan 2020

Time

18:00 - 20:30

Location

Hauser Forum, 3 Charles Babbage Road, Cambridge CB3 0GT
Blockchain is a decentralized, distributed digital ledger that is used to record transactions across many computers. It can help aid security of financial transactions where banks and other centralised financial institutions or Governments cannot. Blockchain can play a key role in validation of transactions and cross-border payments where each transaction is cryptographically secure.  But how widely is it used? Is blockchain gradually being adopted across this industry, and others?
 
This talk will focus on two companies involved with blockchain in the financial services industry; one to validate financial transactions through their online global merchant platforms, whilst the other produces systems that create and manage cryptographic keys.
 
Ray Anderson, CEO of mobile payments company, Bango will focus on the open-ledger dimensions of Blockchain – from the point of view of a loyalty token model.  Bango was founded in 1999 and listed on The London Stock Exchange (AIM: BGO) in 2005.  The Bango Platform is deployed with the world's leading app stores; global leaders plugging into Bango include Amazon, Google, Samsung and Microsoft. Bango is growing rapidly and is increasingly vital to leading mobile brands that support Bango's vision: to make a frictionless payment experience available to every mobile device user in the world
 
Whilst blockchain technology represents significant new ways of transferring data, one of the main concerns is that of security around transactions. Our second speaker, Pali Surdhar, Chief Security Officer at nCipher will explore the security aspects for blockchain. As a business nCipher produces systems that create and manage cryptographic keys, which are essential to secure access and to ensure transactions are valid.  Strong authentication is paramount to establish trust, especially in banking, emerging technologies – cloud, IoT, blockchain, digital payments and similar industries to avoid data breaches that have hit cryptocurrencies in recent years.
Agenda:
6.00pm        Registration and networking over some refreshments
6:30pm:       Speakers: Ray Anderson, CEO, Bango & Pali Surdhar, Chief Security Officer, nCipher
8:00pm        Further networking and a chance to follow up with the speaker
8:30pm        Event closes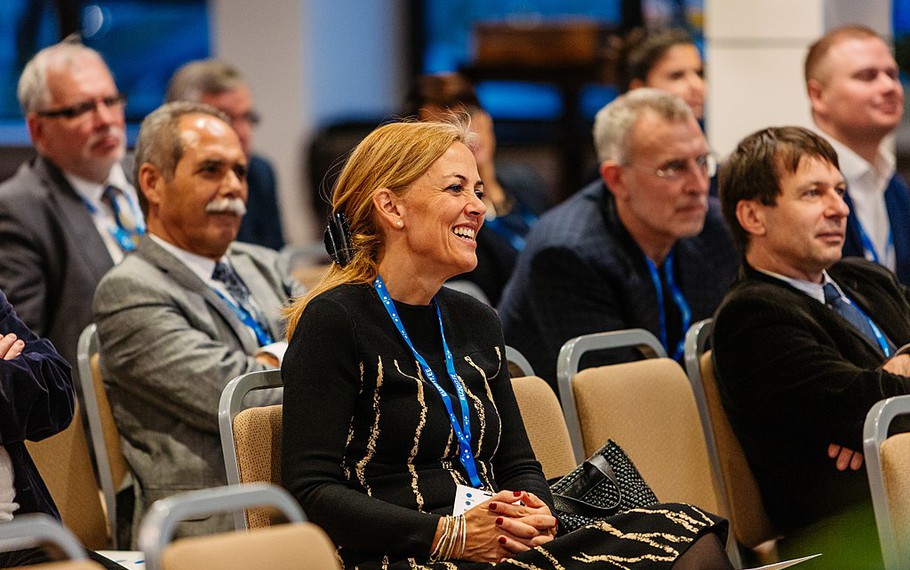 More events organised by the Science Park