Breakfast Networking: From ugly duckling to beautiful swan
Hauser Forum, 3 Charles Babbage Road, CB3 0GT
Date

17 Jan 2019

Time

08:00 - 10:00

Location

Hauser Forum, 3 Charles Babbage Road, CB3 0GT
The Internet has made it easier and quicker than ever before to collect and participate in user feedback.
But even today, most surveys focus on collecting scoring questions on a 0-10 scale, with only a cursory open-ended question "Any other comments?" thrown in at the end. This is because open questions are seen as hard-to-analyse or compare, time-consuming to work with and difficult to apply in the workplace. 
It doesn't have to be this way!
Join this (non-technical!) event to:
learn how artificial intelligence (AI) is turning 'ugly' unstructured data into a wealth of insightful information, at a level of detail and complexity that simply wasn't possible in the past (at any medium-to-large scale)
see case-studies of how 'Comments Box' analysis can have practical applications with tangible business-case benefits 
understand 'tips and traps' of Comments analysis that you can apply tomorrow in your workplace 
get ideas for how text and emotion analytics can support your organisation - including examples from patient experience and employee engagement
About The Speaker:
Rick Harris is Founder of Customer Faithful - a research-led consultancy, specialising in patient experience, customer experience and employee engagement.
He has served on the Advisory Panel for The Chartered Institute of Marketing (CIM), and as a mentor for the entrepreneurial programmes 50th Generation and Ricoh Ignite.
Rick is also a Public Governor for the Cambridge & Peterborough NHS Foundation Trust.
Agenda:
08.00am - Registration and networking over coffee and breakfast
08.30am - Speaker - Rick Harris, Customer Faithful
09.30am - Further networking and a chance to follow up with the speaker
10.00am - Event close
To attend:
Members:
Any Cambridge Network member may attend, there is a small charge of £15+VAT for members. Register by clicking on 'Book Now'. Please log in first using the link at the top of this website where you should be recognised as a current member.
Non-members:
Non-members may also attend this session at a fee of £25+VAT, please sign in to the website, or register as a user before clicking 'Book Now'. You may wish to join as a member from £50+VAT and come along to many other events for free or at member rates!
Refunds:
In order to cover our costs for these meetings we will have to charge members £15 / head to confirm your attendance. Please note that the fee is non-refundable for cancellation within 5 working days of the event.
Would you like to speak at one of our breakfast events?
If you would like to speak at a future breakfast meeting, or have a topic you'd like to learn more about please get in touch with Louise Rushworth or Sara Baxter!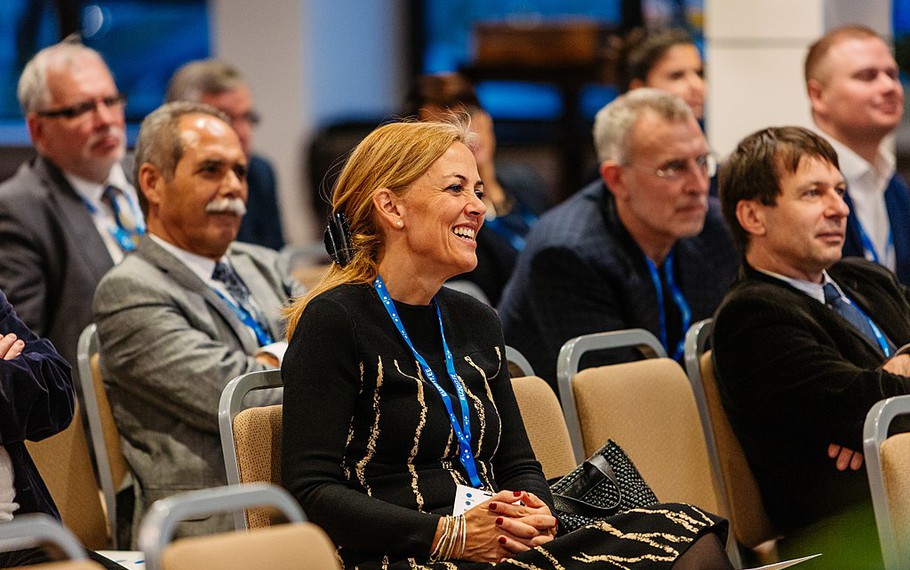 More events organised by the Science Park