Breakfast Networking: Content what? An introduction to content marketing
Hauser Forum, 3 Charles Babbage Road, CB3 0GT
Date

31 Jan 2019

Time

08:00 - 10:0

Location

Hauser Forum, 3 Charles Babbage Road, CB3 0GT
Content marketing is a discipline that has exploded in recent years, with some estimates saying that it accounts for more than 20% of UK marketing budgets. Telling stories through high-quality content can be extremely effective for increasing awareness of your brand and – ultimately – driving sales. Mike Sewell, managing director of Cambridge-based content marketing agency CPL, will define what content marketing is and how to go about it.
Content marketing can play a part in every aspect of the marketing funnel, from awareness right through to loyalty and advocacy. With more channels available than ever, Mike argues that content marketing should play a major role in any organisation's marketing mix. Using a range of case studies, Mike will guide you through:
What content marketing is
The channels it can encompass
How it will help your business
Some pointers to think about when creating your own strategy
 
About the Speaker
Mike Sewell is managing director of Cambridge-based content marketing agency, CPL. He trained as a journalist on regional newspapers and worked for communications agencies including Weber Shandwick and Golin-Harris before joining CPL.
Mike leads a 50-strong team at CPL that delivers tailored content strategies for clients, including the world's biggest brewer AB InBev, Bourn Hall Fertility Clinic and Newmarket-based racing and breeding operation, Godolphin.
Agenda:
08.00am - Registration and networking over coffee and breakfast
08.30am - Speaker - Mike Sewel, CPL
09.30am - Further networking and a chance to follow up with the speaker
10.00am - Event close
To attend:
Members:
Any Cambridge Network member may attend, there is a small charge of £15+VAT for members. Register by clicking on 'Book Now'. Please log in first using the link at the top of this website where you should be recognised as a current member.
Non-members:
Non-members may also attend this session at a fee of £25+VAT, please sign in to the website, or register as a user before clicking 'Book Now'. You may wish to join as a member from £50+VAT and come along to many other events for free or at member rates!
Refunds:
In order to cover our costs for these meetings we will have to charge members £15 / head to confirm your attendance. Please note that the fee is non-refundable for cancellation within 5 working days of the event.
Would you like to speak at one of our breakfast events?
If you would like to speak at a future breakfast meeting, or have a topic you'd like to learn more about please get in touch with Louise Rushworth or Sara Baxter!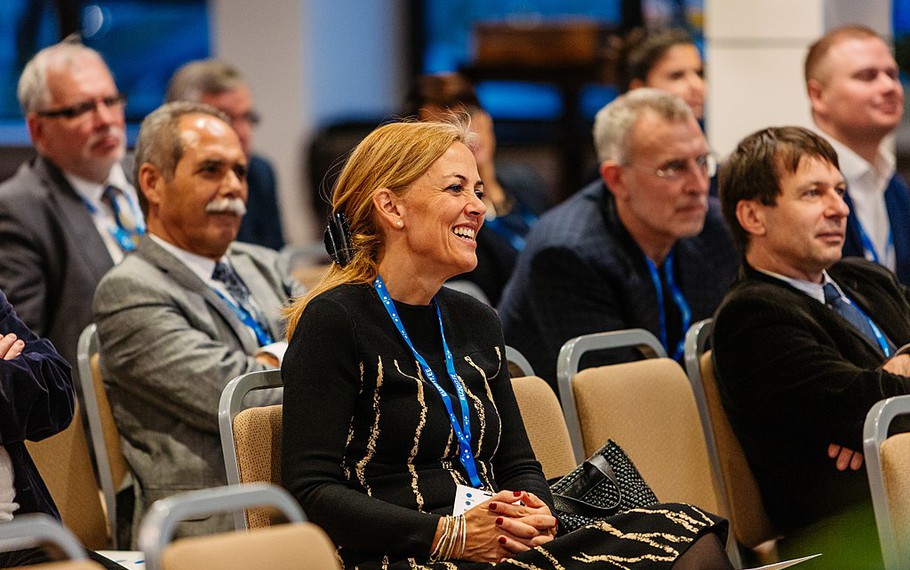 More events organised by the Science Park