Breakfast Networking: Can your business drive social change?
Postdoc Centre, 105 Eddington Place, CB3 1AS
Date

11 Feb 2020

Time

08:00 - 10:00

Location

Postdoc Centre, 105 Eddington Place, CB3 1AS
The benefits of Corporate Social Responsibility for small and large businesses are many and varied, whether it enhances your reputation as an employer or attracts new customers, creates goodwill with local communities or builds your brand value.  Supporting the community can benefit your profile, customer reputation, brand and help develop your teams.
Our speakers will explore various aspects of their CSR activities which should be of interest to businesses of all sizes. The Community Foundation will provide an overview of their service to businesses in Cambridgeshire.  Come and find out what activities have worked well, and the sorts of projects available to get involved in if you're at the start of your CSR journey.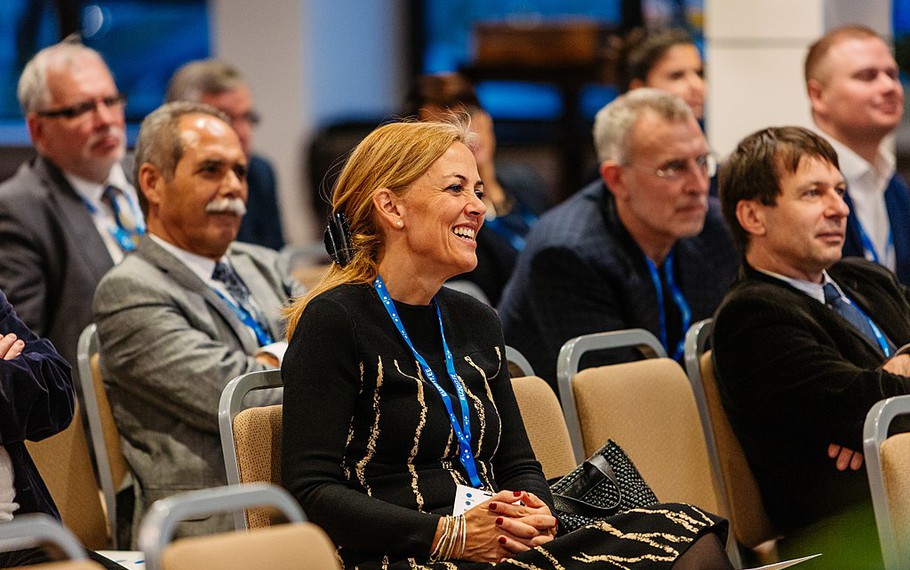 More events organised by the Science Park