Artificial Intelligence is taking over the world and development practices need to keep up
Amazon, Amazon Cambridge Development Centre, 1 Station Square, Cambridge, CB1 2GA
Date

11 Jun 2019

Time

17:30 - 20:15

Location

Amazon, Amazon Cambridge Development Centre, 1 Station Square, Cambridge, CB1 2GA
If you are developing a complete Artificial Intelligence system and are not interested in maintaining or evolving it, then spend some time with your investor and don't waste your time on this presentation! Otherwise, read on...
Software development techniques in AI have evolved and businesses that can adapt will deliver technologies with incredible new capabilities. 
These businesses need to be able to hire software developers with relevant skills and adopt hardware with industry-agreed, open standard-based programming interfaces.
This talk is about the practical engineering challenges of turning deep-learning, classical machine vision and sensor fusion algorithms from research prototypes into real-world products; be it automotive, IoT, medical or cloud computing. Codeplay has close links with standards bodies and works with industrial partners to deliver high-performance AI software development tools. These enable developers to rapidly adopt the latest AI solutions and frameworks, while easily benefitting from the best processors on the market.
Speakers include:
Andrew Richards - Founder and CEO, Codeplay Software
You can follow @CambWireless on Twitter and tweet about this event using #AIByteSize.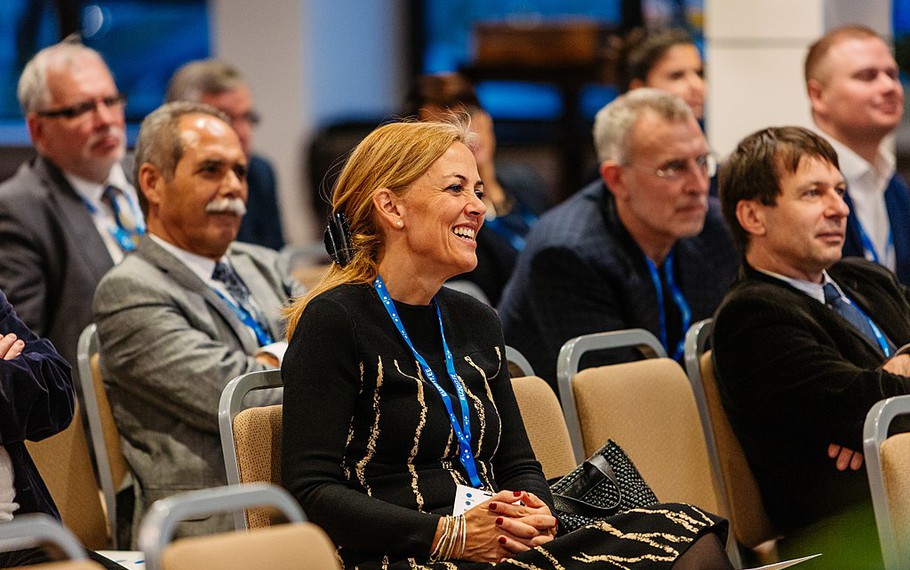 More events organised by the Science Park