Date

21 Mar 2019

Time

18:00 - 20:00

Address

The Bradfield Centre Milton Road CB4 0GF
Come. Listen. Learn. Meet awesome people. Get lots of (free) website-improving, traffic-increasing, customer-converting SEO goodness – courtesy of Optimisey.
AGENDA
6-6:15pm: Sign-in; put a name tag on (great ice-breaker, knowing someone's name); chat, mingle; enjoy freebeer/wine/soft drinks and nibbles (thanks to Brand Recruitment!)
6:15-6:30pm: A brief intro/hello from me then on to the good stuff:
6:30-7pm: Speaker 1: Luke Carthy; The life-blood of eCommerce SEO
7-7:30pm: Speaker 2: Chris Green; How to do a Technical SEO Audit
7:30-8pm: Discuss all the mind-expanding, site-improving, actionable advice you've just received; mingle some more; drink some more free beer/wine/soft drinks; eat more nibbles.
8pm: Leave a 5* review of Optimisey and tell all your friends how much you loved it.
https://optimisey.com/optimisey-meetups/next-optimisey-cambridge-seo-meetup/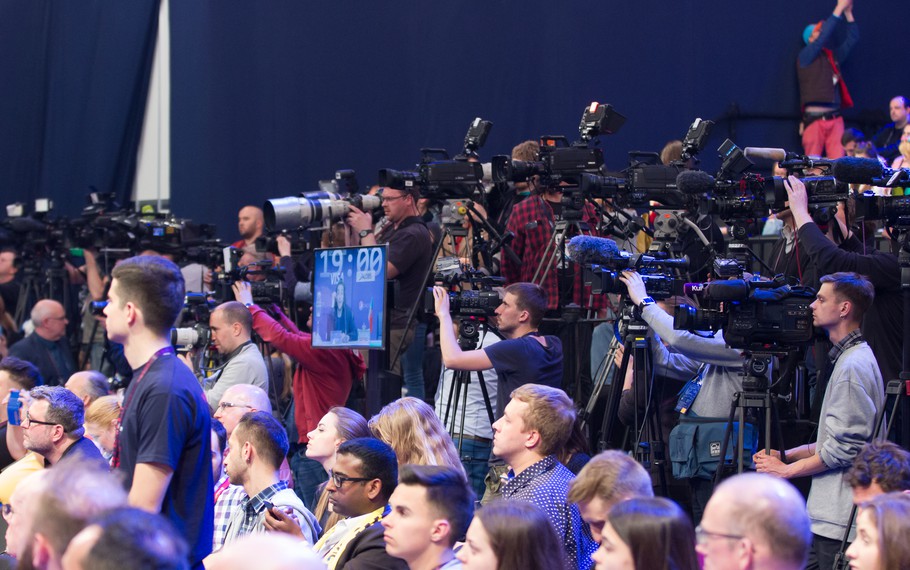 Take a look at events in Cambridge and beyond