ObEN Personal AI - An open call in Digital Health Innovations
The Bradfield Centre
Date

22 Oct 2018

Time

09:30 - 14:30

Address

The Bradfield Centre Milton Road CB4 0GF
Join us at The Bradfield Centre on 22nd October 2018 for a joint innovation event between the Bradfield Centre and ObEN.
AI and blockchain are positioned to transform the healthcare industry in the future, creating smarter healthcare solutions that are consumer-focused, secure & globally available to patients 24/7. ObEN is looking to fund & partner with research institutions and healthcare startups to explore and pilot new solutions in the following areas:
Personal health intelligence platform - a decentralised, consumer-centric ecosystem for better health.
Identity management system that enables individual users to build, own, manage and secure their personal health data on the blockchain.
Pilot solutions using AI & blockchain technology in the areas of mental health, triage, telehealth and creating the Personal AI of doctors and healthcare providers.
Funding Research
ObEN is looking to invest up to $1M in research and development of pilot projects applying the use of Personalised AI technology. Come along to the event to meet the Oben team, learn more about the project and how to apply for funding.
Confirmed speakers include Nikhil Jain, Co-Founder of ObEN, Karen Livingstone, National Director for Small Business Research, SBRI Healthcare, Siddhi Trivedi, Founder of Beowulf Proof Works, Joop Tanis, Director MedTech Consulting and Business Development, Health Enterprise East, a speaker from Cambridge Academy of Therapeutic Sciences (CATS) - name TBC; with more additional speakers to be added soon!
Funds can be used for:
Research in the areas of personal artificial intelligence, machine learning and blockchain
Design and develop pilot projects with patients
Develop content for pilot projects or research papers , exploring Cyber-security, Ethics ,Environmental and other topic for public dialogue
ObEN is an artificial intelligence (AI) company that is building a decentralized AI platform for intelligent 3D avatars, that look, sound, and behave like them. Deployed on the Project PAI blockchain, ObEN's Personal AI (PAI) technology enables users to create, use, and manage their own PAI on a secure, decentralised platform. Founded in 2014, ObEN is a K11, Tencent, Softbank Ventures Korea, and HTC Vive X portfolio company and is located at Idealab in Pasadena, California.
https://www.eventbrite.co.uk/e/oben-personal-ai-an-open-call-in-digital-health-innovations-tickets-50477007087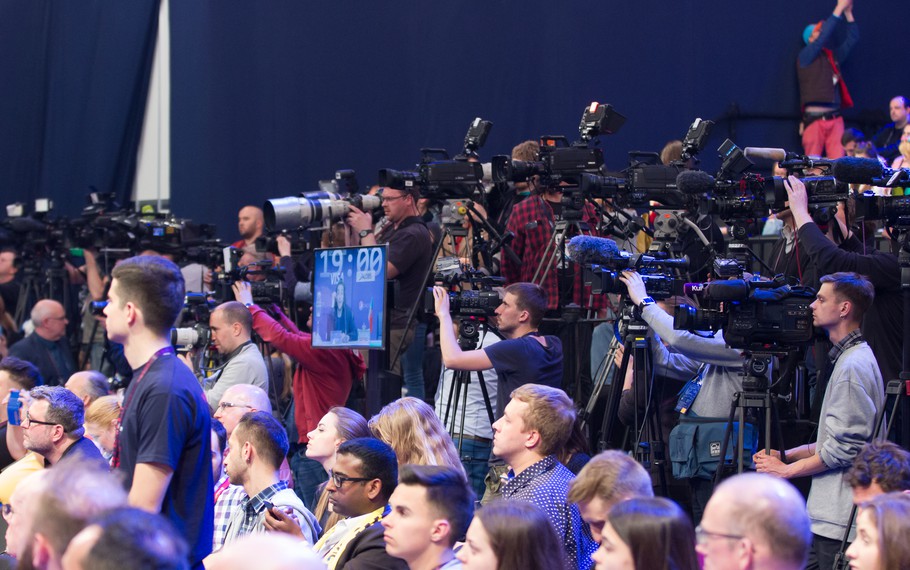 Take a look at events in Cambridge and beyond