New year, new programming language: get started with Elm!
The Bradfield Centre
Date

31 Jan 2019

Time

19:00 - 21:00

Address

The Bradfield Centre Milton Road CB4 0GF
We're aiming this session at everyone who wants to get started with Elm. We'll help you get started building robust web applications with pure strongly typed functional programming. And there'll be pizza, courtesy of Featurespace.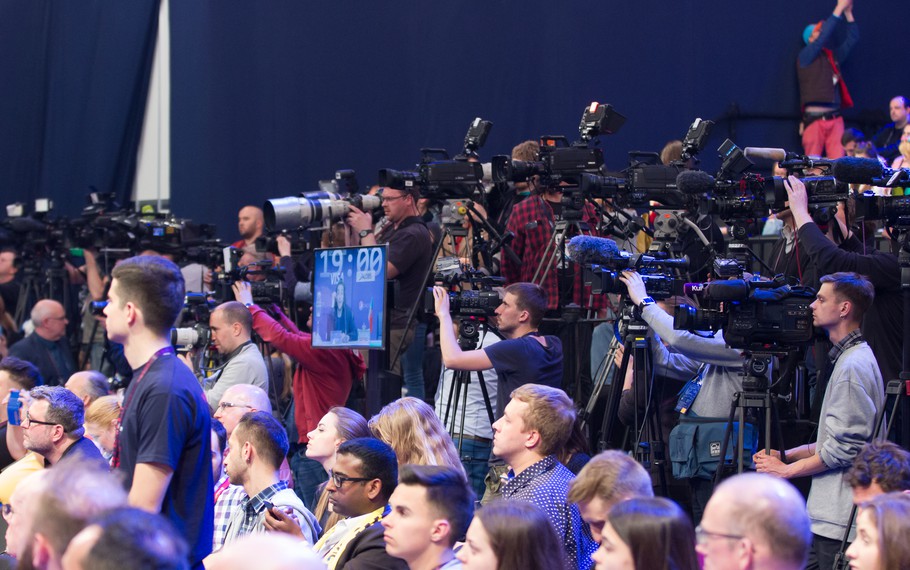 Take a look at events in Cambridge and beyond