Date

13 Feb 2020

Time

12:30 - 13:30

Address

The Bradfield Centre Milton Road CB4 0GF
Neck, Shoulders & Back - The end of pain!
Prevention is always better then cure!
Learn how to decrease your back, shoulder & neck
pain with our key elements and why to activate
your Core is the best way to safeguard against injury in sedentary jobs.
There will be time for a Q&A at the end of the sessions, including demonstrations if required.
Hosted by Cambridge Core Strength Specialist Karim Niangane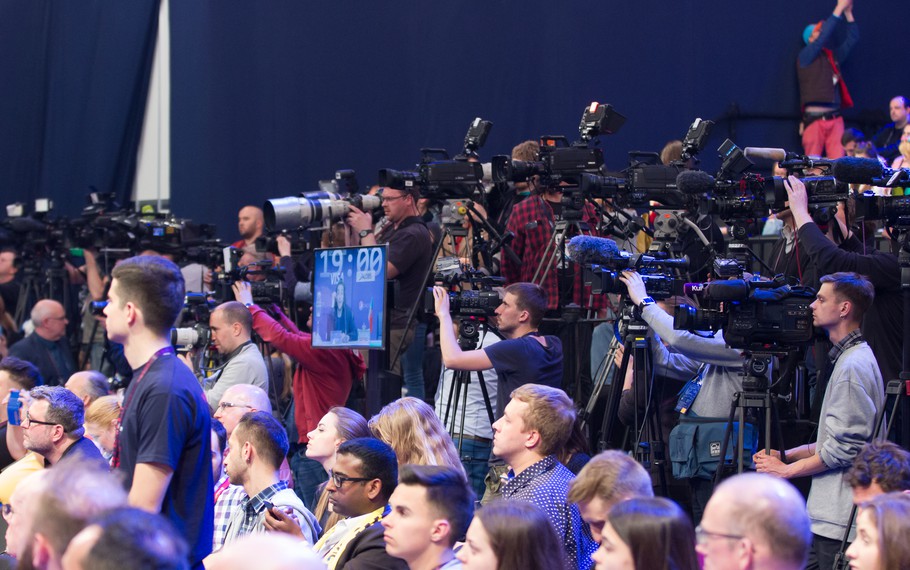 Take a look at events in Cambridge and beyond