Date

13 Feb 2020

Time

12:30 - 13:30

Address

The Bradfield Centre Milton Road CB4 0GF
Neck, Shoulders & Back - the end of pain
Activating your core is the best way to safeguard against injury in sedentary jobs.
Don't know what your core is? All will be revealed by Cambridge Core strength specialist Karim Niangane when he returns to the Science Park at lunchtime on 13 February to lead this practical workshop on how to deploy your core to prevent and reduce back, shoulder & neck pain. 
If you haven't met the charming Karim before, be prepared for a lively, informative and entertaining workshop that could help you to a healthier future.
Please register via the form on the right - thank you.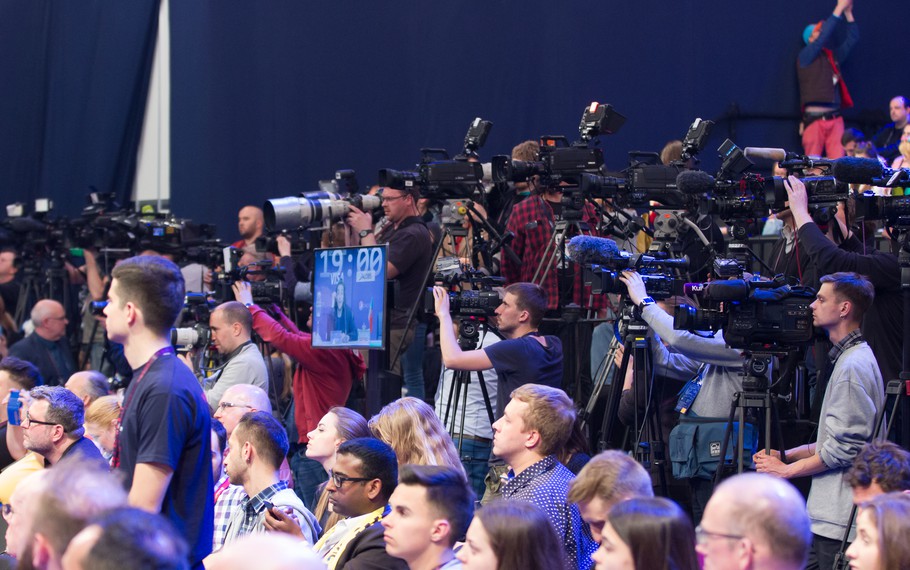 Take a look at events in Cambridge and beyond