Date

30 Apr 2019

Time

10:00 - 16:00

Address

The Bradfield Centre Milton Road CB4 0GF
Pop along to mortgage drop ins at the Science Park where you'll be able to have one-to-one conversations with mortgage experts from The Cambridge - a great opportunity to ask any questions you may have about getting a mortgage, if you're thinking of buying a new home and wonder what this entails or are looking to make changes to your existing mortgage.
Discussions can be on anything you wish from the complete mortgage process, to making offers and applying for a mortgage. The Cambridge Mortgage Team will explain everything in a jargon-free way.
Please register for a slot here https://www.eventbrite.co.uk/e/meet-mortgage-experts-from-the-cambridge-tickets-59214368771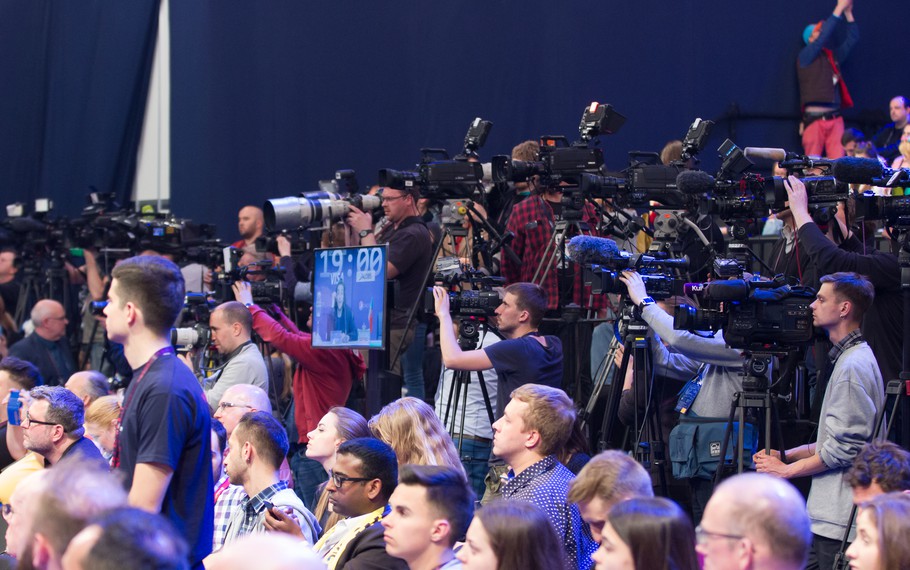 Take a look at events in Cambridge and beyond