Date

10 Jul 2019

Time

15:00 to 17:00

Address

The Trinity Centre 24 Milton Road Cambridge CB4 0FN
Global energy company Enzen is looking for new generation solutions in smart grid, smart maintenance management, smart metering, smart cities and vehicle to grid sectors.
Enzen is looking for solutions in:
- Machine learning and artificial intelligence for advanced learning and control for - Energy, Renewables, climate change
- Blockchain technology (BCT)
- Internet of things (IoT)
- Exchanger and battery storage systems for renewables and carbon capture
- Cyber security for energy management systems, critical national infrastructure
- Virtual reality VR and digital twinning for training and health & Safety
- Augmented reality (AR) and Mixed reality (MR), XR assistance for customers and engineering functions
- Satellite image processing for climate change and smart energy, smart city management
Download the complete buyer profile here.
Trinity Centre, 24 Cambridge Science Park, 24 Milton Rd, Milton, Cambridge CB4 0FN
10 July 2019, 3 pm - 5 pm
Note: The Meet the Buyer event will take place at the same venue as the Cleantech Futures conference, which will run from 9 am to 3 pm on 10 July 2019. If you would like to attend the conference, please book your tickets here.
COMPANY PROFILE
1-1 meetings with Enzen
About the company: Enzen focus solely on Power, Gas, Water and Renewables sector. They have unique knowledge and experience of these industries and intimately understand their requirements. Drawing on experience, insights, research and collaboration, they have developed tailored services and capabilities that answer the challenges of today and ensure businesses are prepared for tomorrow. They have direct access to a wide range of corporate clients from across the globe in the utilities sectors and are looking to partner with innovative SMEs to offer leading-edge solutions to these clients. Through their Applied Research and Collaboration (ARC) Centre, Enzen can offer state of the art lab facilities, world class academic support and opportunities for industry collaboration to incubate new technologies to market in the same sectors.
Key Markets/Needs: Enzen, through their ARC UK Lab, are developing new generation solutions that include examples of the following predominately for a UK and EU market but we are also looking for solutions that scale to India, Australia, Middle East and USA in Smart Grid platforms across all energy, water and renewables, smart maintenance management, Automated smart meters and smart market trading of energy, Smart cities and Vehicle to Grid; and are seeking technologies relating to the above business use cases.
In order to apply for 1-1 meetings with Enzen, contact Anthony Baltz at [email protected] by 14th June 2019 with
A description of your company
A link to your website
Proposed solution you would like to offer Enzen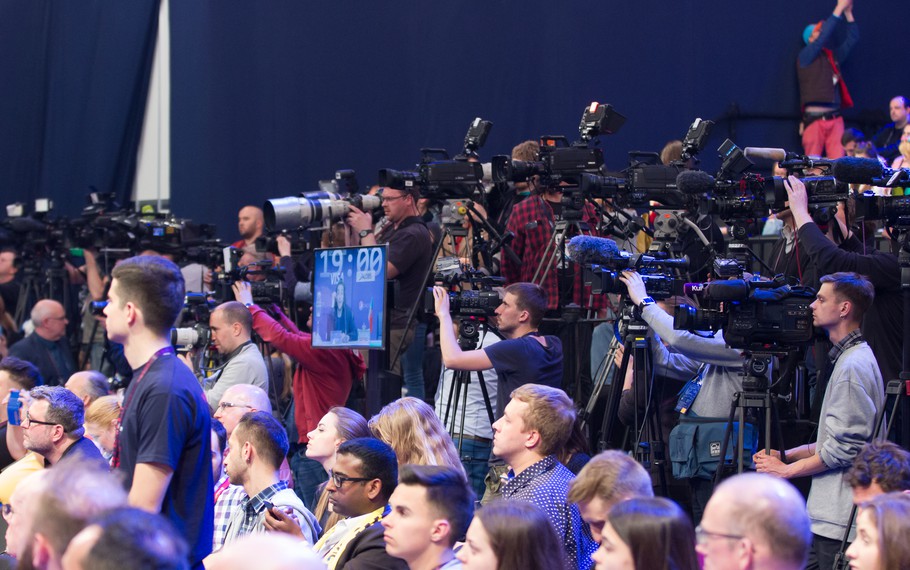 Take a look at events in Cambridge and beyond