Lunchtime talk: Would you trust your software team with your life?
The Bradfield Centre
Date

18 Jul 2019

Time

12:30 - 13:30

Address

The Bradfield Centre Milton Road CB4 0GF
Would you trust a piece of software with your life? Almost as alarming a question, would you agree to write software that could kill someone if it went wrong? Software for medical devices is a headache but often a necessity – it could go horribly wrong, but can also enable treatments we want and need. For software engineers this can descend in technical issues about testing strategies, regulation and code quality. This isn't a talk about that.
Hopefully of interest to non-software engineers as well, this talk will draw on the speakers' experience of the industry to think about the kind of teams and shape of organisations that can deliver safe, effective software. As industry activity shifts from slower, more cautious corporations to energetic, high-tech startups, can we deliver safety and innovation without burning ourselves out?
https://www.meetup.com/Cambridge-Medical-Device-Developers-Meetup/events/262448724/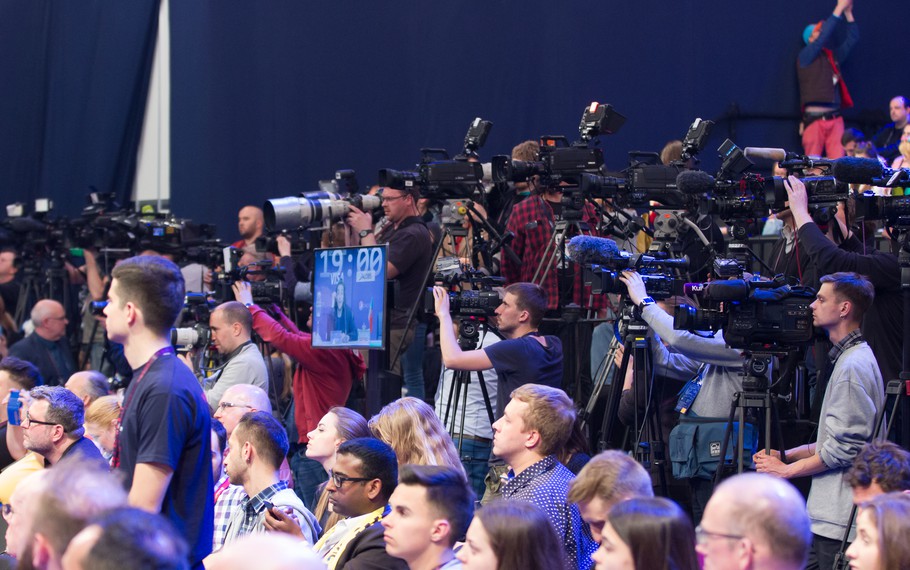 Take a look at events in Cambridge and beyond