Date

30 Apr 2019

Time

12:30 - 13:00

Address

The Bradfield Centre Milton Road CB4 0GF
Licensing-out technology presents opportunities for technology and life sciences companies to grow and focus their business but what are the common issues and key pitfalls to watch out for.  This will be an interactive session led by legal experts from Mills & Reeve which will focus not only on getting the right licence agreement in place with a licence partner but which will also consider:
(i) is licensing the right model and what are the alternatives?;
(ii) IP and licensing strategy; and
(iii) building a licence portfolio.
If you work on the Science Park, please register using the form to the right. Otherwise please register here: https://www.eventbrite.co.uk/e/lunch-learn-mills-reeve-technology-licensing-common-issues-tickets-60121142957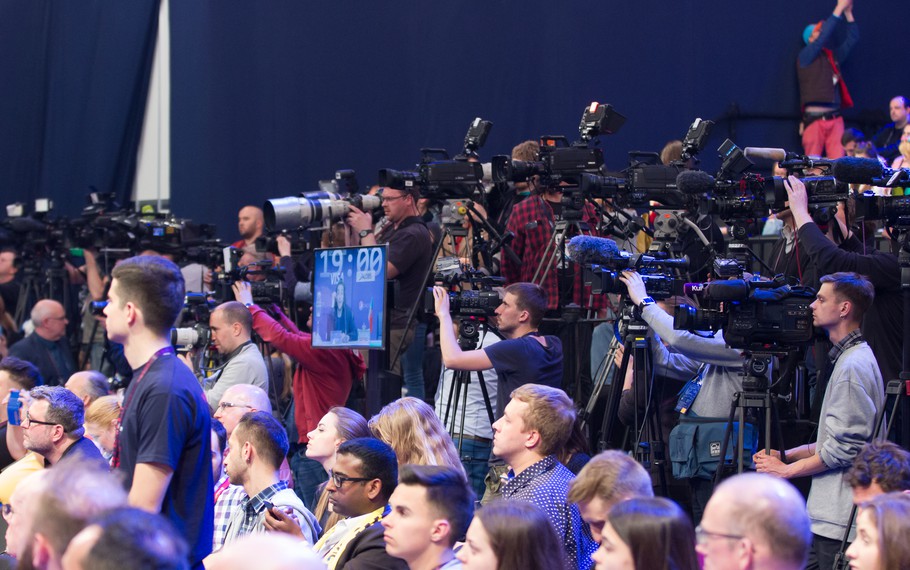 Take a look at events in Cambridge and beyond