Date

5 May 2020

Time

10:00 - 13:30

Location

Online Event
Lockdown Unlocked - The key to scaling through crisis
Join us on 5th May 2020 for Lockdown Unlocked - your opportunity to receive advice and guidance on scaling a tech business through the Coronavirus crisis.
AGENDA
KEYNOTES
10:00 - Tech Nation Welcome
Gerard Grech, CEO, Tech Nation
10:10 - Government Keynote
Caroline Dineage, Minister of State for Digital and Culture
10:20 - Futurist Keynote - How will covid-19 affect global economies in the future?
Azeem Azhar, Founder, Exponential View
PANELS
10:30 - Investor Panel with Q&A - How will the funding landscape change post covid-19?
Check Warner, Partner, Ada Ventures & Co-Founder, Diversity VC
Andrei Brasoveanu, Partner Accel
Tom Wilson, Investment Partner, Seedcamp
Moderated by Miruna Girtu, Partner, Syndicate Rooms
11:00 - Debate - What is the role of the state vs the role of the ecosystem/VC during this crisis?
Brent Hoberman, Co-Founder & Chairman, Founders Factory
Robin Klein, General Partner, LocalGlobe and Latitude
Moderated by Gerard Grech, CEO, Tech Nation
11:20 - Government Panel with Q&A - Moving past the pandemic - How can the government support the tech sector?
Moderated by Liz Stevenson, Communications and Stakeholder Affairs Director, Tech Nation
Gila Sacks, Director, Digital and Tech Policy, Department for Digital, Culture, Media & Sport
11:45 - Break
SESSIONS
12:00 - Leadership during Lockdown
Jill Palmer, CEO, Clicktravel
Asi Sharabi, Founder, Wonderbly
Dave Bailey, Co-Founder & CEO, Media Tonic
Moderated by Parveen Dhanda, Head of Programmes Tech Nation
12:30 - Crisis Management - How to use scenario planning to adapt strategy
13:00 - Cash is King - Managing your cashflow.
Dave Blacher, Partner, Head of Media and Technology, RSM
You'll also have the opportunity to network (virtually) with the wider UK tech community, offer support and connect with those facing similar challenges.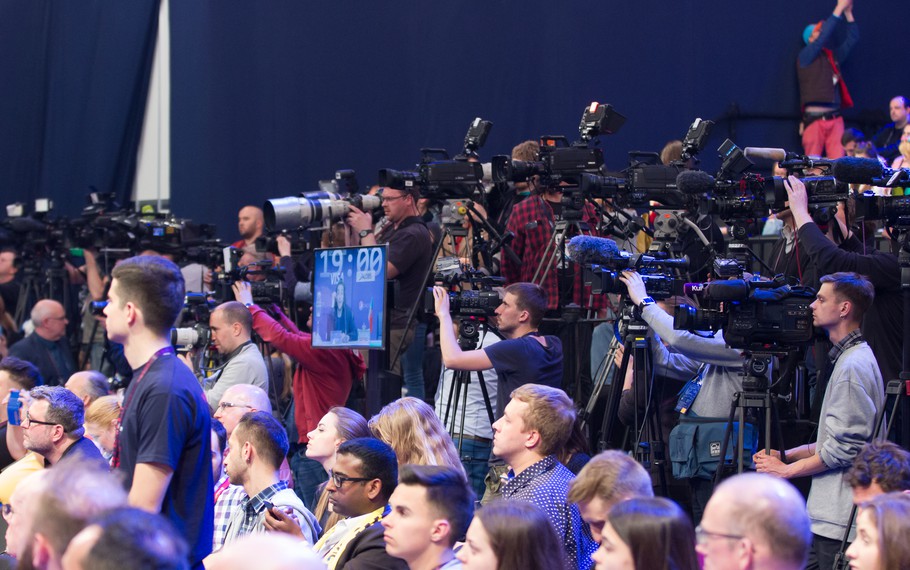 Take a look at events in Cambridge and beyond