IoD Cambridgeshire Directors Briefing | Business planning in a period of uncertainty
The Bradfield Centre
Date

27 Feb 2019

Time

07:30 - 09:00

Address

The Bradfield Centre Milton Road CB4 0GF
IoD Cambridgeshire is delighted to welcome Vasiliki "Vicky" Pryce, a Greek-born British economist, and former Joint Head of the United Kingdom's Government Economic Service.
On 7 March 2013, Pryce and her former husband, Chris Huhne, were convicted of perverting the course of justice and sentenced to eight months in prison. After Huhne pleaded guilty, they both served a nine weeks sentence. 
Vicky Pryce
Chief Economic Adviser and Board Member
Centre for Economics and Business Research (CEBR)
Vicky is on the economic advisory board of the British Chambers of Commerce, and was previously Senior Managing Director at FTI Consulting,(2010-2013), Director General for Economics at the Department for Business, Innovation and Skills (BIS)(2002-2010) and Joint Head of the UK Government Economic Service . Before that she was Partner at London Economics and Partner and Chief Economist at KPMG after holding senior economic positions in banking and the oil sector.
At various stages in her career she has held a number of academic posts, including Visiting Professorships at Queen Mary, University of London, Imperial College Business School and Cass Business School. She has also served on the Council of the Royal Economic Society, as Visiting Fellow at Nuffield College, Oxford , on the Council of the University of Kent and on the Court of the London School of Economics. She was also a trustee of the RSA. She is currently a Fellow of the Society of Business Economists, an Academician of the Academy of Social Sciences, on the Council of the Institute for Fiscal Studies, on BIS' Panel for Monitoring the Economy, on the City AM's shadow monetary policy committee and on the Advisory Board of the central banking think-tank OMFIF. She also co-founded GoodCorporation, a company set up to promote corporate social responsibility and in 2010-11 became the first female Master for the Worshipful Company of Management Consultants in the City of London.
Vicky is the author of several publications, including Greekonomics and Prisonomics, and co-author of It's the Economy, Stupid: Economics for Voters, all published by Biteback.
https://www.iod.com/events-community/events/event-details/eventdateid/15153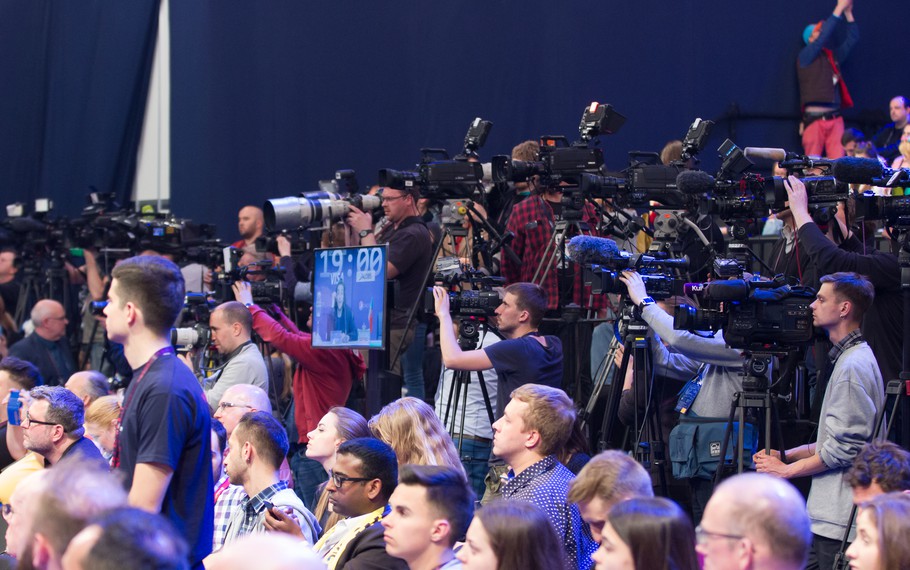 Take a look at events in Cambridge and beyond