Date

29 Apr 2020

Time

14:00 - 15:00

Location

Webinar
Learning to interview a candidate over video is a skill.
It may not be something you've had to do before. Yet, as the hiring manager, during lockdown its the only way to recruit new team members. In this webinar, we will look at the keys to successfully interviewing via video.We will talk about the ideal set up, how to prepare for your video interviews, and what the most crucial questions are to ask the candidate. How can you tell if they're projecting confidence or competence, and who is the candidate you really want to hire? What's their working style? Will they be able to adapt from remote working to your usual office setup when business goes back to usual?
Learn how to identify the right person for the role, no matter what the internet connection or camera quality is like!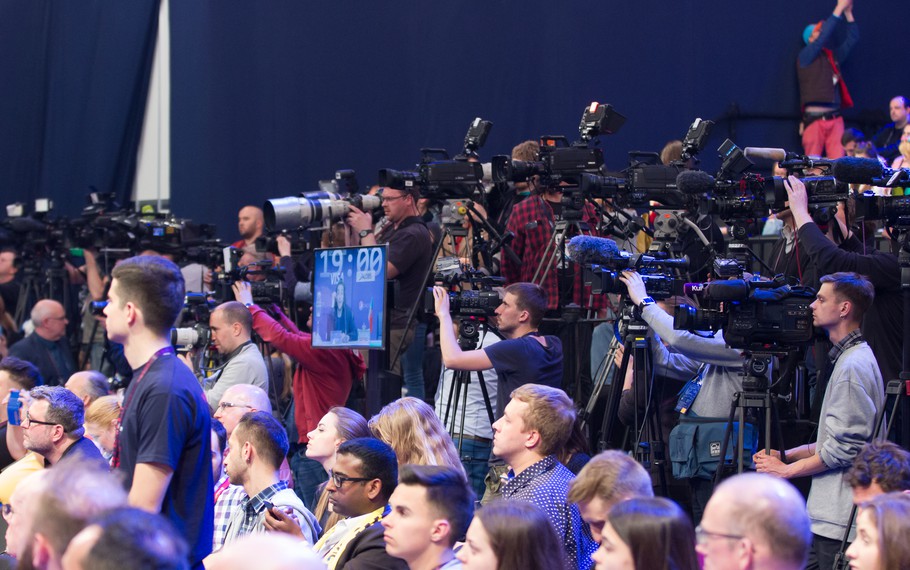 Take a look at events in Cambridge and beyond