Date

4 Mar 2020

Time

09:00 - 11:00

Address

The Bradfield Centre Milton Road CB4 0GF
Impact Women's Network is a network of female professionals united in raising the public visibility of impactful women and instigating even greater change together, beyond individuals and individual organisations.
Challenging the status quo, inter-generational communication, breaking glass ceilings and flying off glass cliffs - these are just some of the issues we tackle together when Impact Women's Network meets the first Wednesday of every month at various locations in Cambridge, from 9-11am.
These morning meetings are grounded in women sharing their expertise as well as their experience through Impact Talks and group activities and discussions.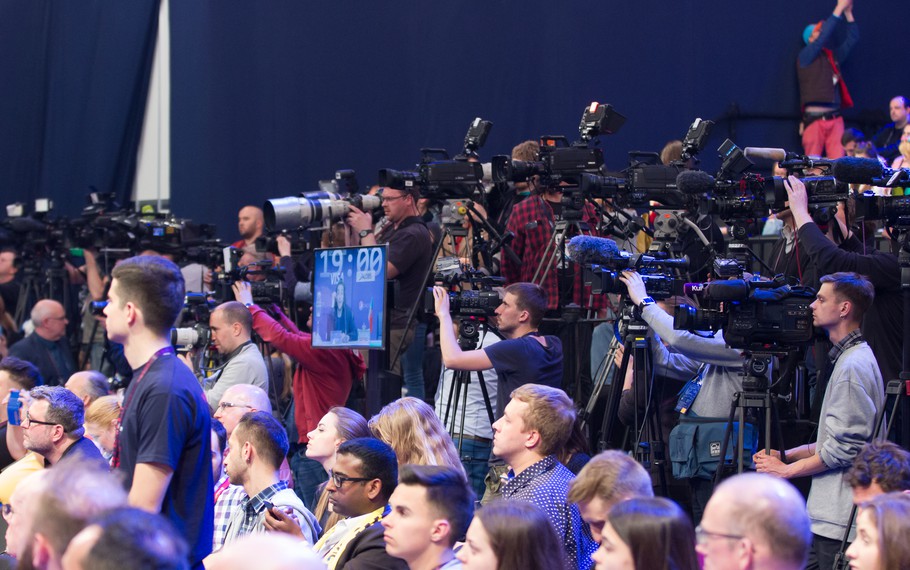 Take a look at events in Cambridge and beyond