Date

28 Apr 2020

Time

16:00 - 17:00

Location

Webinar
Bradfield Centre Webinar
Learn what can you do in the next 100 days to ensure the safety of your staff, be flexible and manage your cash flows.
We hear that the fog of indecision created by the Corona Virus is really thick. In this webinar we will try and lift the fog to help you work out your priorities for the next 100 days.
How do you retain good will with customers who may well be pulling away their purchase orders, delaying buy decisions? What do you do to not appear desperate and at the same time look for customer retention? Having said that maybe you have to look elsewhere and find new geographies or because of new ways of working you find some interesting new niches or gaps in the market space that you can occupy.
Hosted by Shai Vyakarnam who has been engaged in enterprise development for over 30 years as educator, mentor and entrepreneur.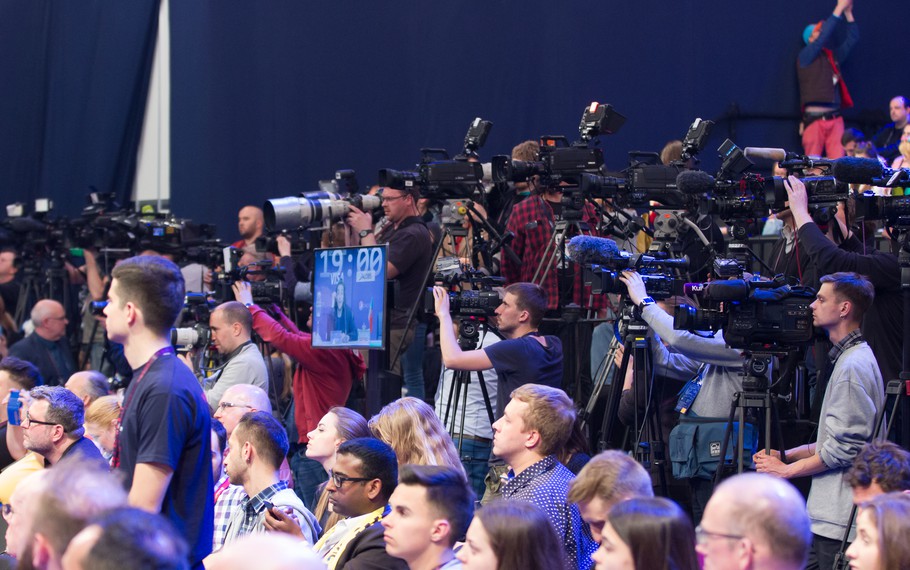 Take a look at events in Cambridge and beyond