Lunch & Learn - How to Respond When Challenged and Interrupted in a Meeting
The Bradfield Centre
Date

5 Sep 2018

Time

12.30 - 13.30

Address

The Bradfield Centre Milton Road CB4 0GF
FREE Lunch & Learn at the Cambridge Science Park
Ever faced a barrage of questions before you finished your idea? Did your mind go blank and you were unsure what to say next?
In this personal development workshop you will learn techniques that will help you to:
- Respond on the spot even when your mind goes blank
- Regain control of the meeting and understand why they interrupted you
- Test a few new ways of responding in a safe group session
Workshop delivered by Adelina Chalmers - the Geek Whisperer
About Adelina
Adelina transforms communication skills into algorithms, protocols and formulas engineers and scientists easily understand. The first engineer Adelina helped with his communication skills became an entrepreneur who was skilled in pitching his ideas, and three years later became a multimillionaire.
Adelina works with the University of Cambridge, helping engineers and scientists from across the world learn how to transform research into business and launch their innovative technology by partnering with industry.
One of Adelina's key skills that her clients love is that she can pitch to them their own ideas, on the spot, unrehearsed, and give them huge insights into their project and why, how and what to pitch. 
Adelina has won numerous speaking competitions and speaks five languages fluently.
Clients include: ARM, Cambridge Enterprise, Taylor Vinters, Amy Wheatherup (Cambridge Angel/Institute for Manufacturing), Agri-tech East, NIAB, BSPB, Simprints, Repositive, Cambridge Judge Business School, Cranfield University School of Engineering and School of Business, University of East Anglia Business School, London Metropolitan University Business School, McKesson, Pearson and many others.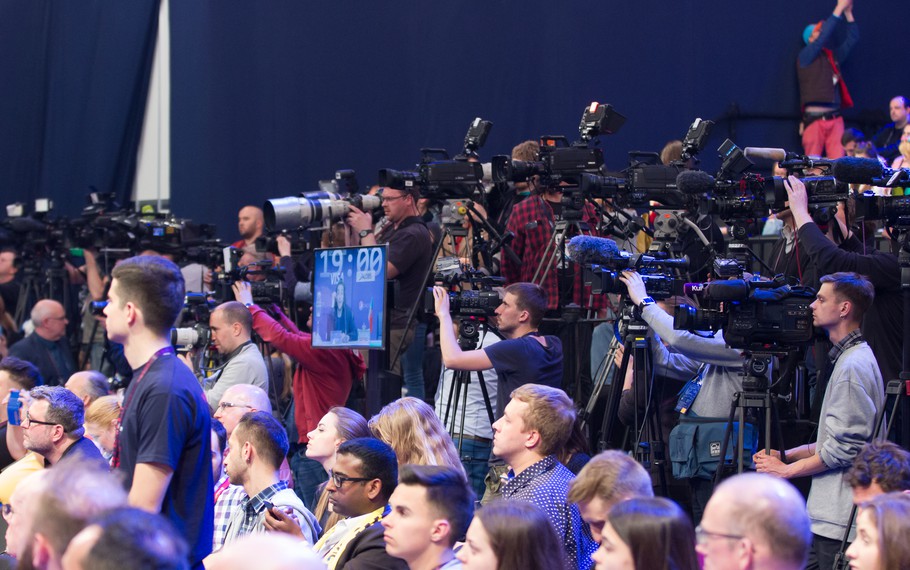 Take a look at events in Cambridge and beyond