Gliding at Cambridge Gliding Centre
Gransden
Date

5 Jul 2019

Time

16:00

Location

Gransden
Friday 5 July 2019 or Friday 12 July
From 4pm
Join us for this Cambridge Science Park social event at the Cambridge Gliding Centre. If you don't fancy a trial flight, you are welcome to come along and watch others take to the skies.
How much does the flying cost?
£32.50 for a trial flight winch launch with subsequent ones £16.00 (for the same person).
How do I pay?
Payment on the evening is fine and you can pay by credit card.
How long does the trial flight last?
5-10 minutes which is why they offer subsequent flights for people who want more than one flight. You can decide whether to have a second flight on the night, subject to timing. If it's a soaring day, those arriving early will be well placed to take advantage of late afternoon thermals and may stay up a bit longer.

Are there any limitations to who can fly?
You need to be 14 or over, less than 103Kg (227lbs / 16st), and not suffering from any sudden, disabling health problems such as epilepsy. There is also the chance that if you are 6ft 4'' tall or over you may not be able to fly
What should I wear?
Even on the most pleasant evenings the airfield can be quite cool, particularly late in the evening and all should be dressed appropriately. Ladies intending to fly should wear trousers or jeans and everyone should have reasonably robust footwear – no high heels.
What time does the evening start?
The evening sessions start at 6pm. If you can arrive earlier e.g. 4.30pm, we can get some flights in between 4.30pm and 6pm
Where is the club?
Gransden Lodge Airfield is off the A428/B1046
Postcode is SG19 3EB
Some GPS devices take you to the wrong place, the club can only be accessed from the B1046
Where can I park?
Cars must be left at the club car park and are not allowed on the active airfield
How many people are going?
We are expecting 10-15 people
Food and drink
We will provide free food and drink
About gliding incl videos
http://www.camgliding.uk/about-gliding/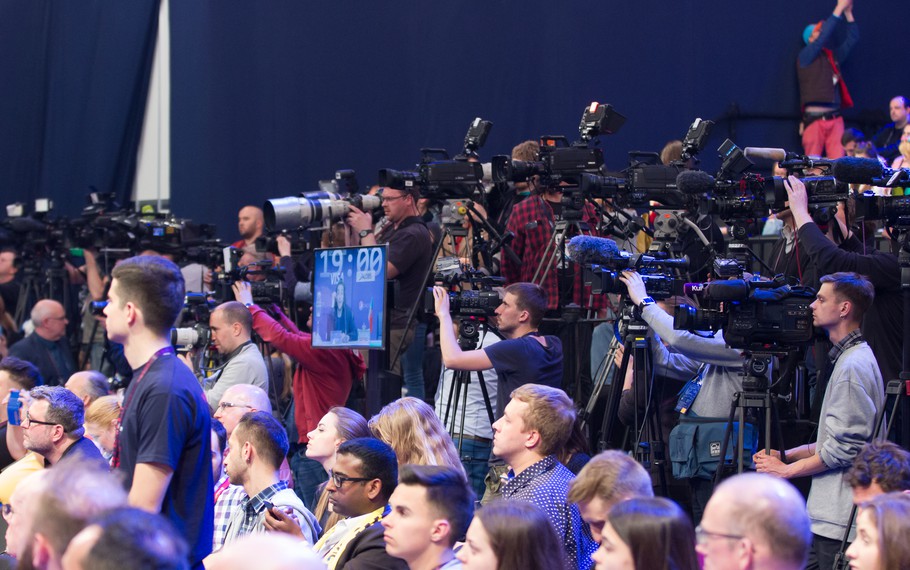 Take a look at events in Cambridge and beyond