Date

28 Apr 2020

Time

17:30 - 19:30

Address

The Bradfield Centre Milton Road CB4 0GF
This fun knock-out tournament is for everyone, regardless of your ability. You will be randomly paired with a partner and then straight onto your first game!
Don't worry if you get beaten in an early round - we will have extra tables so you can continue to play in the 'knocked-out tournament.' Singles and doubles games are on offer. Prizes to be won. The event is free an open to all on the Park.
Please register via the form on the right so we know how many people to expect.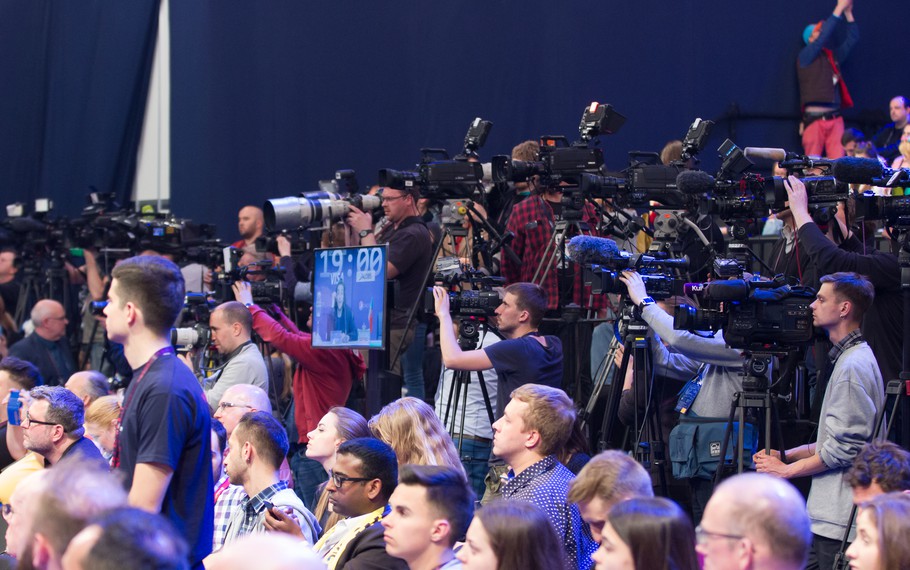 Take a look at events in Cambridge and beyond