Date

29 May 2018 - 1 Jun 2018

Location

Cambridge Regional College
Cambridge Science Park employees can take advantage of the ideal summer childcare solution for their football-crazy children, just a stone's throw from their office this May Half Term and Summer Holidays as the Football Fun Factory continue their extremely popular courses at nearby Cambridge Regional College.
A four day course will take place from Tuesday 29th May to Friday 1st June with a free football kit included for children booked to attend the full course! There is another free kit opportunity for any child signed up to a full summer course with a dazzling white football kit on offer!
The Football Fun Factory offer truly unique football experiences such as playing Zorb Football, FootDarts or inside an inflatable football pitch! A full list of summer holiday dates can be downloaded from www.thefootballfunfactory.co.uk where you can also find lots of information about the courses.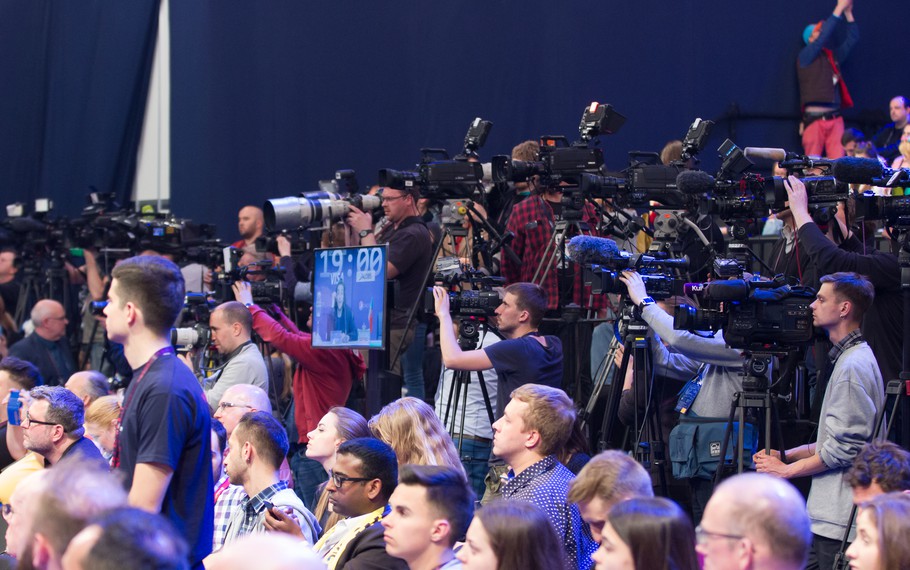 Take a look at events in Cambridge and beyond