Date

26 Jun 2018

Time

12.30 - 13.30

Location

The Bradfield Centre
FREE - Lunch & Learn at the Cambridge Science Park
In this workshop you will explore your identity from your own perspective and also from
the perspective of your colleagues. The workshop will use the LEGO® SERIOUS
PLAY® facilitation method to help explore these complex topics.

Building with LEGO® bricks and using LEGO® SERIOUS PLAY® facilitation will
stimulate your thinking, communication and, problem solving skills and create an
environment with insight, confidence and commitment. Your possibilities for learning are
enormous.

The session will follow the formula of:
1. Question – an issue and a suitable open question is identified
2. Build – you make LEGO® brick models to answer the question from your own
perspective
3. Share – you explain your model using it as a metaphor to answer the question
4. Reflect – the group checks everyone's understanding, and makes sense of the
knowledge that has been unlocked

100% of  the participants are involved for 100% of the session unlike conventional workshops where typically 20% of the people do 80% of the talking and not everyone is engaged.

You will find the approach useful because:
• We all have a unique perspective
• Our brain works better in three dimensions
• Playing in three dimensions lets us see more perspectives and have more
ideas
• Story-making and metaphors help you communicate more clearly
LEGO® SERIOUS PLAY® facilitation needs all participants to be present for the entire esession, so please make sure you arrive at least 5 minutes before the start of this session.
Only 20 places available
If you are interested in LEGO® SERIOUS PLAY® but are not able to come to this
session, please feel free to contact Dr Geraint Wyn Story
(mailto:[email protected]) at Cambridge Training Associates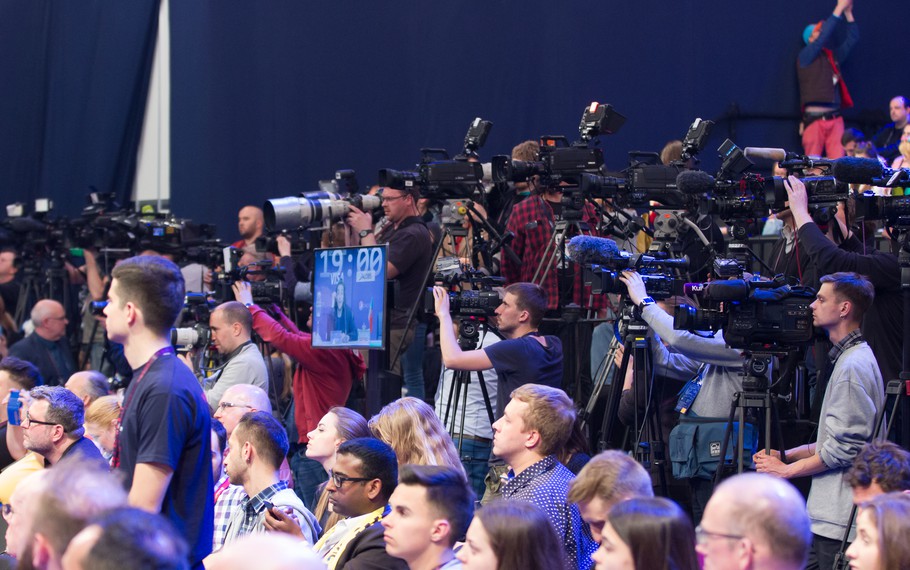 Take a look at events in Cambridge and beyond